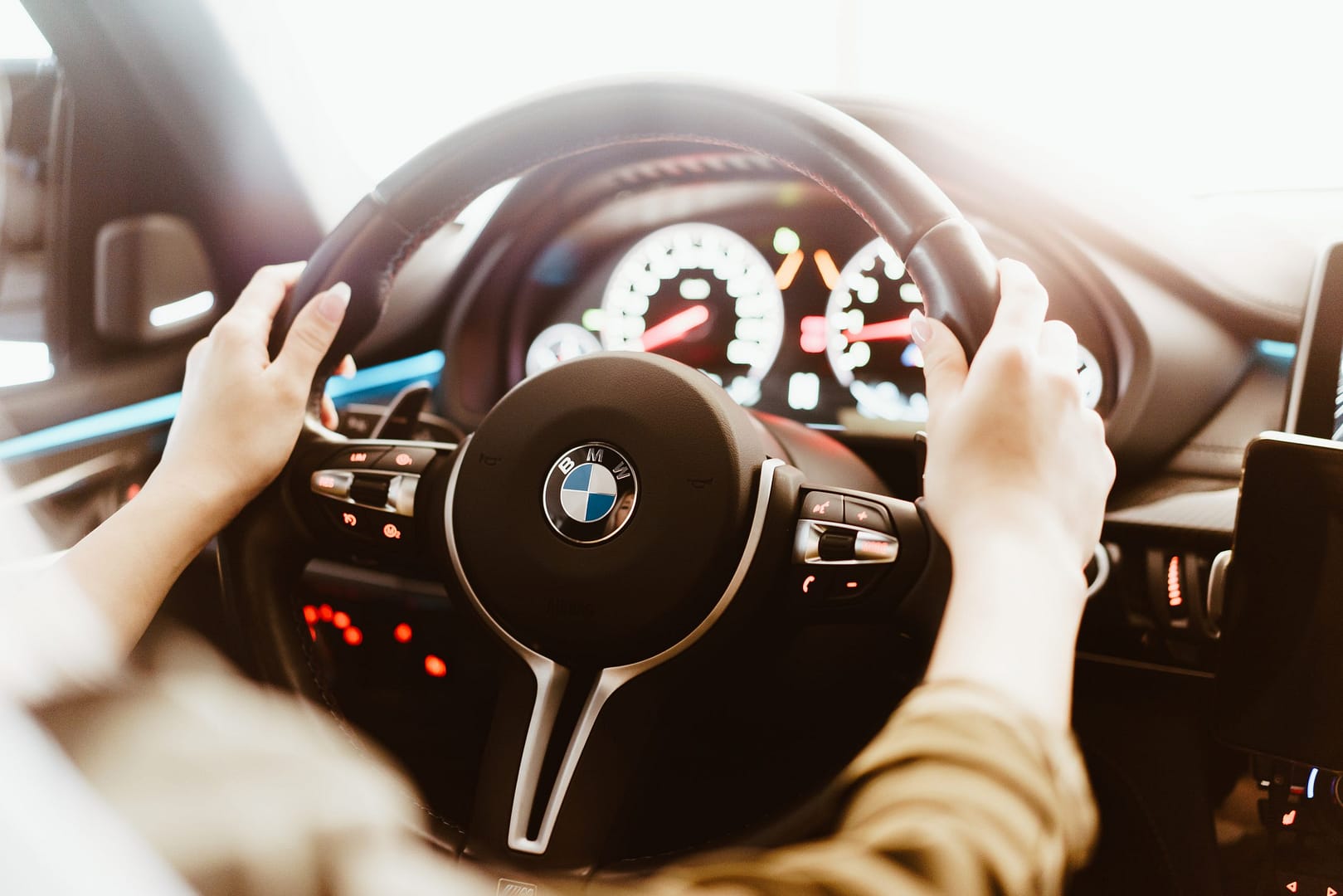 Are you wondering how long it takes to resolve a claim from an accident? Relax; most injury cases do not need trials for a car accident settlement. Instead, the uniqueness of car injuries allows settling outside the courtroom.
As such, so is the time of your recovery and the full extent of your damages. This means that there is no one-size-fits-all answer to how long it takes to settle your car accident claim.
The amount of time it takes to resolve a car accident claim varies. For instance, how complex the claim is and how much time it needs to be properly investigated. Such a process includes collecting evidence and reviewing medical records or police reports.
Upon settling, formalizing it through paperwork must follow. Then, it's paid out. This can take an additional few months, depending on the time needed for processing.
1. How Much to Expect from a Car Accident Settlement?
If you incurred losses in a car accident, the insurance company should compensate you. But, there may be disparities in the value of the damages and the worth of your vehicle. Similarly, you should pay for any damages that you cause anyone.
2. Average Car Accident Settlement
The average car accident settlement amount is approximately $20,000 in the USA. This amount shows an increase from the previous $15000 in 2013. Unfortunately, these figures are inseparable from body injuring collisions. However, minor car accident settlement amounts are relatively lower.
Here are some common examples of car accident settlements, based on the average settlement amounts reviewed:
● Physical discomfort, both short-term and long-term
You may use several means to calculate the pain for an accident settlement.
Special Damages
The simplest option is to add up all of your expenses. Then, include medical bills, treatment bills, lost wages, and vehicle damage progressively.
General Damages/Non economical damages
These are general inconveniences that contribute to your suffering. In most cases, they are intangible and lack inherent monetary value. For instance, you can not quantify physical pain in bills.
3. How Much Money Do You Get From a Car Accident Settlement?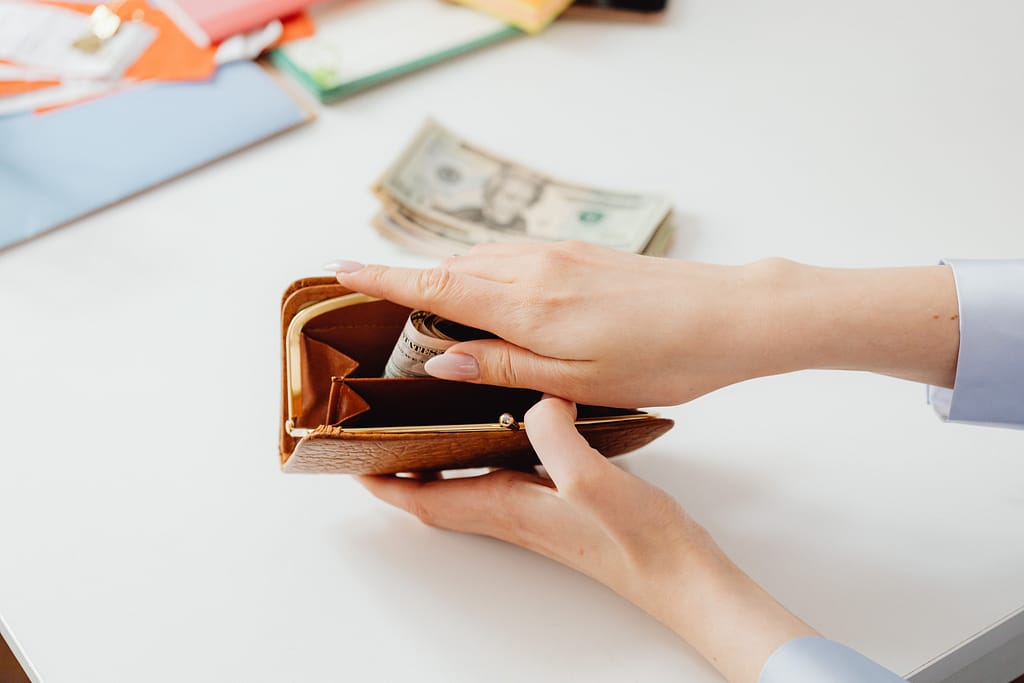 A typical car accident settlement would range between $3,000 to $75,000. You need to know that, on average, the amount of money you can claim depends on the nature of your injuries. Moreover, note that information provided in a claim form is equally important. Check out car accident settlement examples in different states. This will help you to understand rough estimates of a claim.
Regardless of the complexity of the accident, estimates of damages are fair. So, you have no reason to worry, as professionals can use the car settlement calculator. Through the device, we calculate estimates against reasonable settlement payments.
The following are the factors that determine how much your insurer awards you:
A. Pain Suffering
Have you experienced physical pain after a recent accident? Worry no more. You can get compensation for emotional distress and physical pain. It would be best to work with your doctor, and your lawyer could help make a formal claim. Therefore, you can get compensation for current and future foreseeable pain.
B. Punitive Damages
Punitive damages apply if the defendant's conduct was particularly reckless. Normally, their purpose is to punish and shield other victims from future recurrence. So, the offenders pay for an additional cost beyond the actual damages and losses.
4. Types of Car Accident Settlements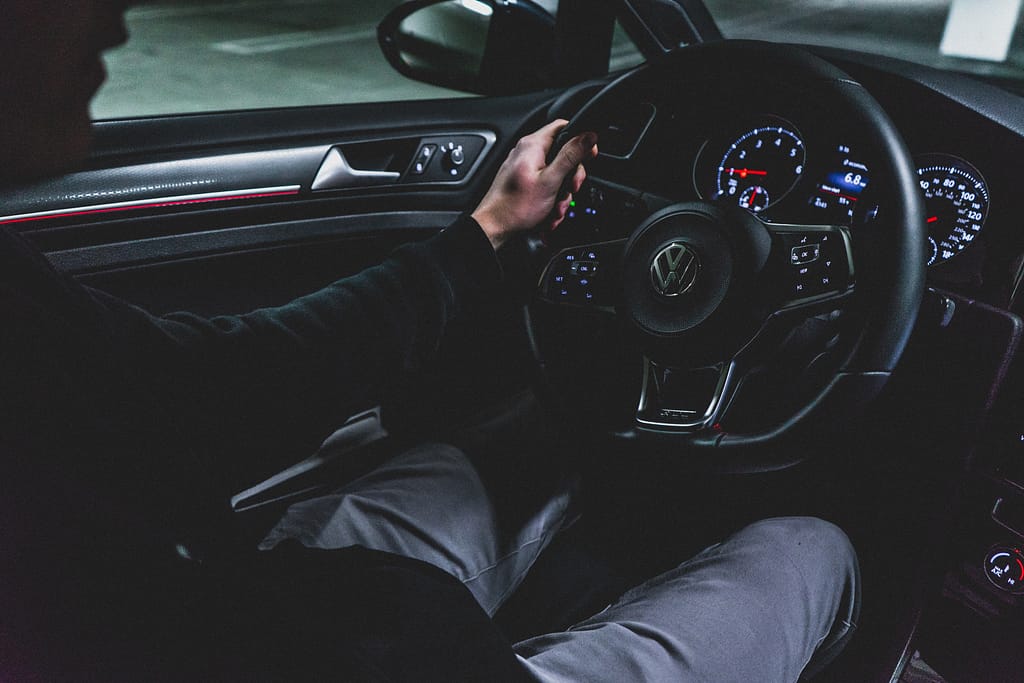 Below are examples of common types of car accidents and their potential settlements:
A. High-Impact Car Accident:
Normally, at least one person dies from the accident or sustains severe injuries.
B. Low-Impact Car Accidents
Here, no major injuries occur. However, the vehicle has a high impact on tangible and significant damage.
C. Soft tissue injury and minor damage
The average settlement amount is around $3,000. This type of accident typically occurs on freeways and highways. These accidents often involve significant property damage but no major injury to the driver or passengers.
D. Broken bones, fractures and permanent injury
The average settlement amount is around $50,000. There are often injuries that require long-term care or a lifetime of treatment in these cases.
E. Back or neck injury.
The average settlement amount is around $150,000. Neck and back injuries can have a lifelong impact on victims. These injuries can prevent a person from working and result in constant pain or suffering for the rest of their life.
F. Brain injury
The average settlement amount is around $250,000. Brain injuries can be catastrophic for accident victims and their families. They can result in memory loss and cognitive function, along with other long-lasting effects.
5. How Do You Calculate Pain And Suffering
The emotional distress caused by accident is an example of settlement disputes. The following could help you know what to include as you calculate pain and suffering:
● Physical restrictions (disabilities)
● Disorders of the mind and emotions (depression, anxiety, insomnia, etc.)
A. The Severity of Your Injuries
Insurance companies are more likely to offer larger settlements for more serious injuries. Such damages may include broken bones, nerve damage, limb loss or organ damage. In that case, you may need a qualified medic to help you make a detailed report with attached proofs.
Unfortunately, most insurance companies may evade costs by underquoting the damages. So, they try to settle the expenses if there is no evidence or they realize that their client was at fault. If the amount offered is not fair, you need to speak with an experienced personal injury lawyer. Yet, such plans are workable before accepting any offer from an insurance company.
B. Medical Bills
Medical expenses may become complicated before deciding who to blame for the accident. The amount payable depends on the insurance coverage of the victim. No wonder each party needs a personal injury advocate to interpret law provisions.
C. Your Projected Future Medical Needs
If you incur significant damages, you can push for your compensation. Such claims include the foreseeable future needs before full recovery from an injury. If accessing the condition isn't immediate, your lawyer will update your medical claims.
Whichever the case, your accident settlement value increases with the severity of injuries. Besides your medical expenses, you need the information of the other inclusive damages.
D. Lost Income/Wages
Great lawyers can argue the impact of an accident on behalf of their clients. For instance, you may claim the income you lost from the inability to report to work. So, the next time you encounter an auto accident, you can reclaim lost wages.
E. Rear-End Collisions
Such occur when a driver loses control of their vehicle and hits the other in front of them. A typical car accident settlement can vary based on what factors influenced the incident. Luckily, an expert vehicle accident attorney can assist you in obtaining maximum compensation for your loss. Regardless of the type of injury you have had or the severity of your damages, be hopeful of getting a far car accident settlement.