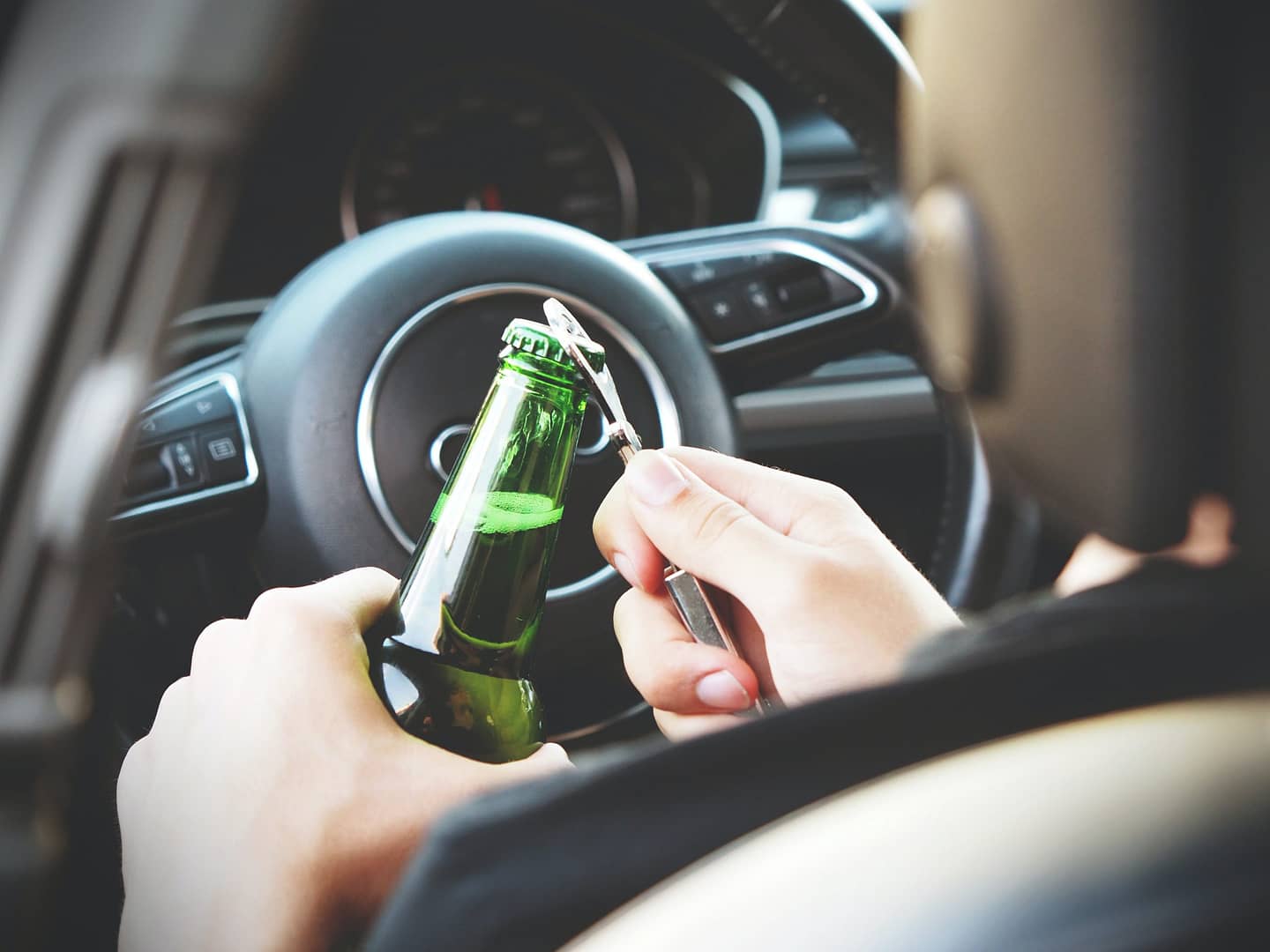 There are several benefits of hiring a Miami DUI lawyer. The lawyer will know the strengths and weaknesses of the case and advise you on the proper steps to take in building a defense. A DUI case in Florida is a serious crime that can affect your life in several ways. For example, your driving license may be suspended, making it hard for you to travel to work or attend to other responsibilities in your life such as childcare, medical appointments, or religious activities. A Miami attorney can help ensure that you have requested the proper permissions from the court to continue working and attending to other needs which is why there is a need to invest in the best Miami DUI lawyer who knows what it takes to protect your interest. There are situations where error might occur when you have been pulled over by the police, and you end up being charged for DUI. For example, you may have been under medication that affected your judgment or you may have been suffering from a medical issue. The bottom line is that you should not suffer the consequences of driving under the influence if you were not actually under the influence according to the definition of law. Our lawyers know how to advocate for your rights and will ensure that they gather all the necessary details about your incident in order to formulate all defenses possible. Here are some reasons why you should hire a Miami DUI lawyer.
1. Avoid Testing Requirements
When you are arrested for DUI, you will most likely be asked to submit to a breath and/or drug test. The breath test will test for alcohol and the uranalysis test will test for drug related substances and also may be offered in a facility that is located far away from your home. You may also be ordered to submit to additional testing while your case is pending. A lawyer will work with you to formulate a plan to submit to the court in order to show the court good behavior while the case is pending while also weighing the burden it may put on your daily responsibilities. The lawyers who frequently visit court are in the best position to negotiate on your behalf rather than arguing yourself because they have seen what other cases have been granted and will advise you on the likelihood of your requests being denied..
2. Avoid Losing Your Driver's License
There is a risk of losing your driver's license in case you are arrested for driving under the influence of alcohol. To avoid the risk of losing your drivers license, it is essential to hire a lawyer who will assess the merits and demerits of your case from where he will offer advice on the right steps to take. Additionally, a lawyer will understand all of the options that are in play and help you decide which options will work best for your lifestyle. You may be granted certain permissions from the court while your case is pending and it is best to allow your attorney to advocate for those requests. In most cases, the lawyers have the right skills to apply to advise you on the right steps to take and avoid the cases from going to trial where you may end up suffering a lot of consequences. Hire the best Miami DUI lawyer, and he will know how to protect your rights when handling the case.
3. Reduce The Risk Of Having A Criminal Record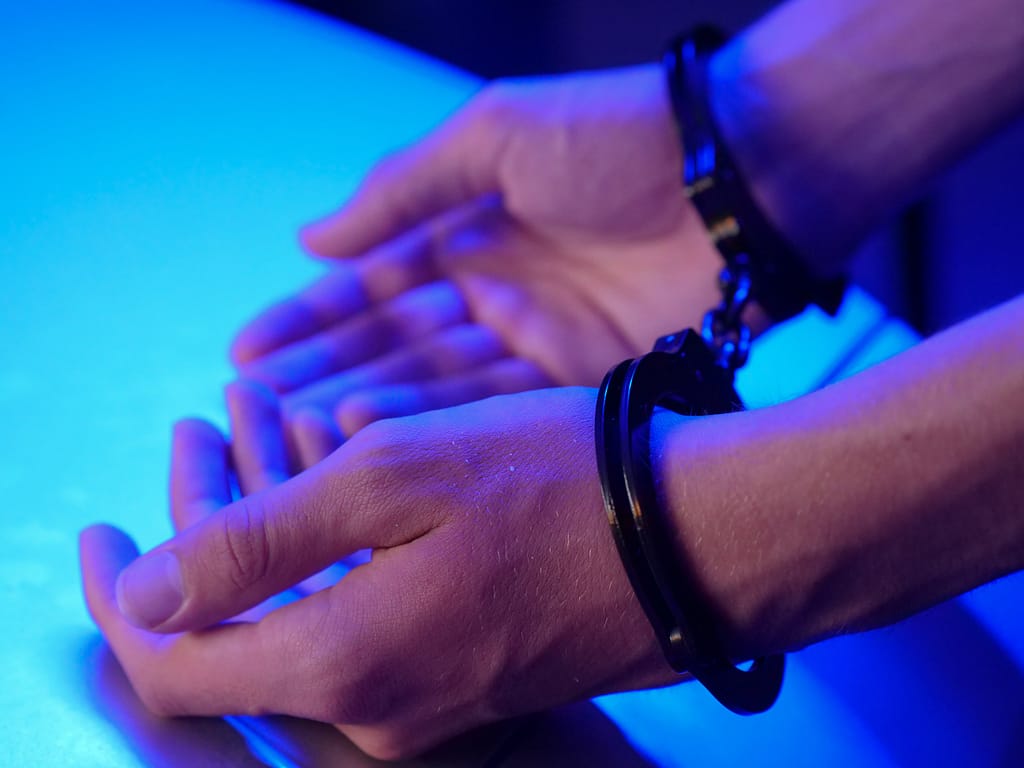 A DUI case will eventually lead to a criminal record if not handled properly. If you would like to reduce the risk, then hire a lawyer who will assess the merits and demerits of the case then argue on your behalf in the court of law for you to avoid the risk. A criminal record will affect your life in several ways. For example, Florida makes a distinction between a withhold of adjudication and an adjudication, and the difference can expose you to different challenges in life as you try to plan your future. It is worth hiring the best lawyers who can has your best interest in mind and is thinking about your future.
4. Avoid High-risk Insurance
When you are convicted of DUI, you will find it hard to get insurance for your car because you are considered high risk. If you secure insurance coverage, you will have to pay high premiums because the insurance companies will have to check your criminal records. Avoid the stress of limited insurance options by hiring a lawyer who will fight for your rights when you are faced with a DUI case.
Hire the best Miami DUI lawyer, and you will reduce your court costs. The best lawyers will charge you at the best rates making it possible to save your DUI case fees. Contact us today for the best Miami DUI lawyer.