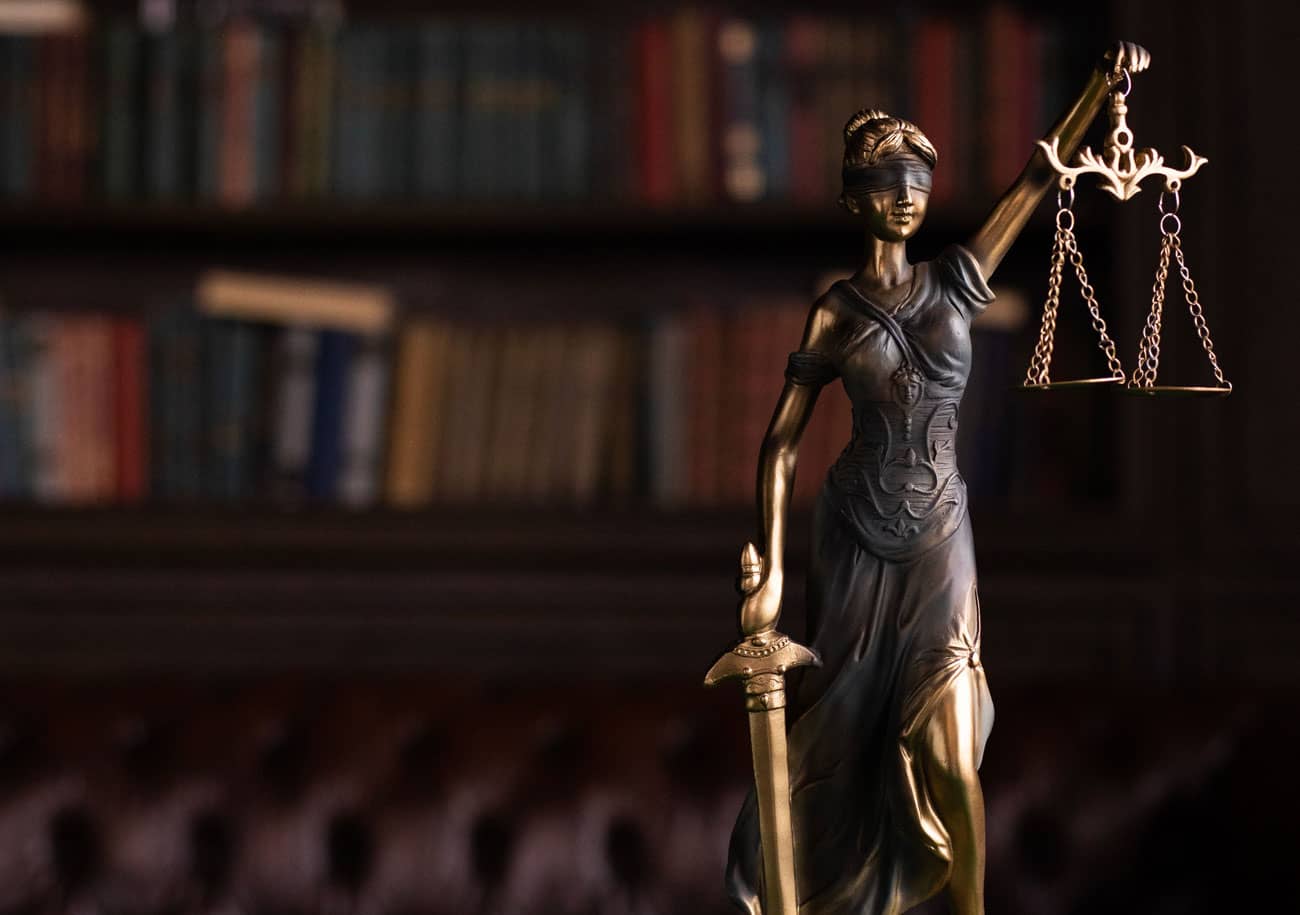 Professional personal injury lawyers are litigators who provide professional advice. These experts will help you if you fall victim to the carelessness or negligence of an individual or organization. When you sustain either a physical or psychological injury, you need a legal advisor to guide you on what to do. In addition, these experts will help you recover financial compensation from those who have caused you injuries.


You will need such compensation to pay for your lost wages, pain and suffering, and the injuries that you sustained during the injury. That is why you need a seasoned personal injury lawyer to advise you and guide you through the process of claiming what is rightfully yours by law. Here are steps to help you find the best personal injury lawyer in Miami.
Choose an Attorney Suitable for Your Area of Need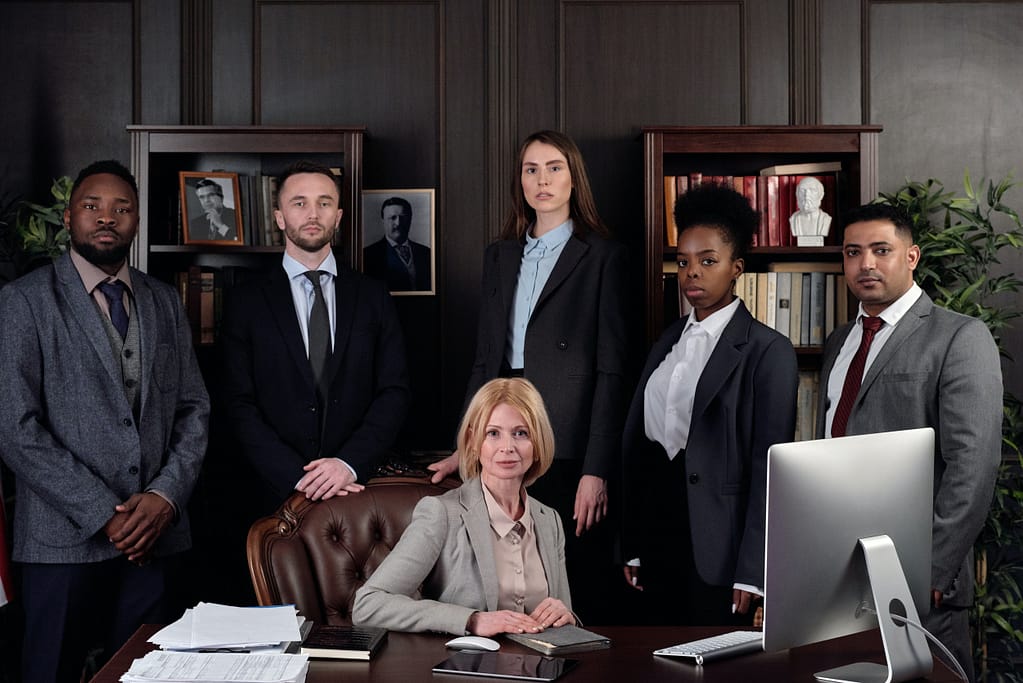 It is essential to bear in mind that different attorneys have different specialty areas. That is why it is crucial to determine whether the expert you want to hire is specialized in personal injury law. In addition, various laws, regulations, and statutes apply to your state and country. As a result, each law expert is more competent and up-to-date with the practices of their local courtroom.
Choose a Lawyer Depending on How They Engage with You
When you call a law office, the first impression will tell you a lot about the kind of lawyer you are engaging. The best lawyer will professionally handle you from the start and be friendly and helpful. Also, the best experts are readily available as you will not want to hire a lawyer who will be hard to reach on the phone. You will need to clarify many things with your attorney while compiling and filing your compensation case. It will also speed up your case if you work with someone readily available and reachable.
Choose Your Lawyer Based on Their Experience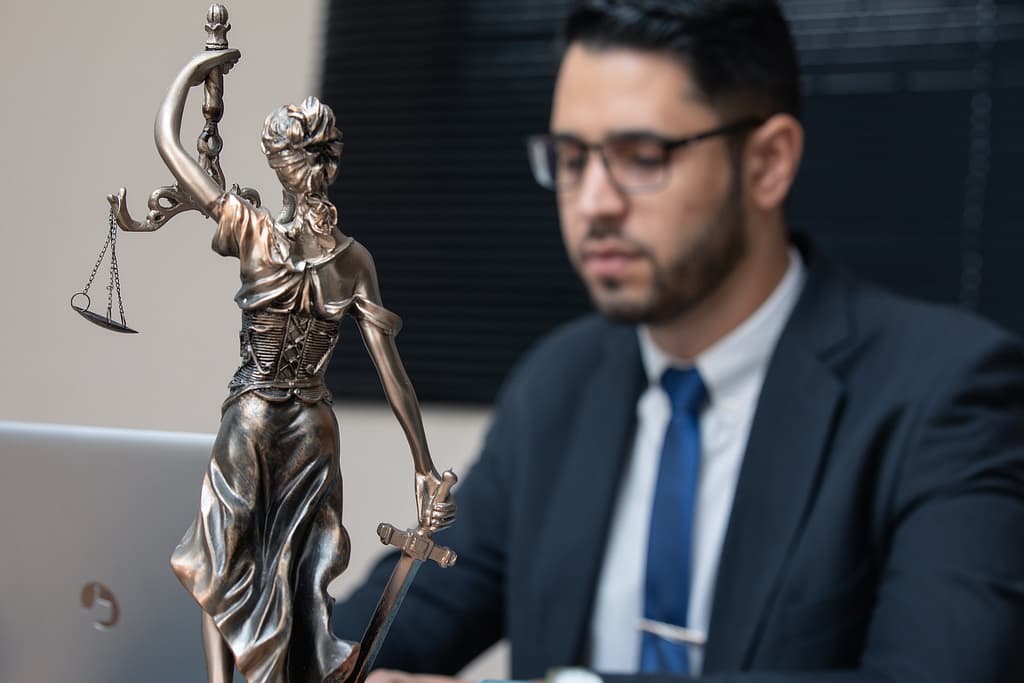 As you begin narrowing down your cases, limit your option based on the expert's kind of experience in dealing with similar cases with yours. It is essential to talk to your prospective lawyer and find out how many cases they have won similar to yours to make your choice based on that. It will help you choose an expert with a track record of dealing with personal injury cases.
Choose You Attorney Based on What Former Clients Say
Reading clients' testimonials is one of the best ways to evaluate the expert you want to hire. If the attorney has served several individuals, each of them has something to say about their experience with them. What those who interacted with the expert say about them will give you a reason to go ahead and engage them or think otherwise. This step is critical because how they handle other people is also how they will handle you.
Choose Lawyers Who Will Ask For Payment Only If They Win the Case
Personal injury cases are very costly, and many people may not afford to go through the procedure without assistance. The best personal injury lawyer has a firm that can cover all the expenses and claim compensation after the settlement. Therefore, find out how the experts want to be paid when making your choice. It will give you peace of mind and time to concentrate on your recovery. That is because the firm will cover all the expenses and claim payment after the case is determined.


There are so many attorneys in Miami, but you have to make the right choice. Your amount of compensation may go high or be reduced depending on the reputation of the legal advisor that you choose. A reputable attorney is likely to help get higher compensation. It is therefore essential to make an informed choice.