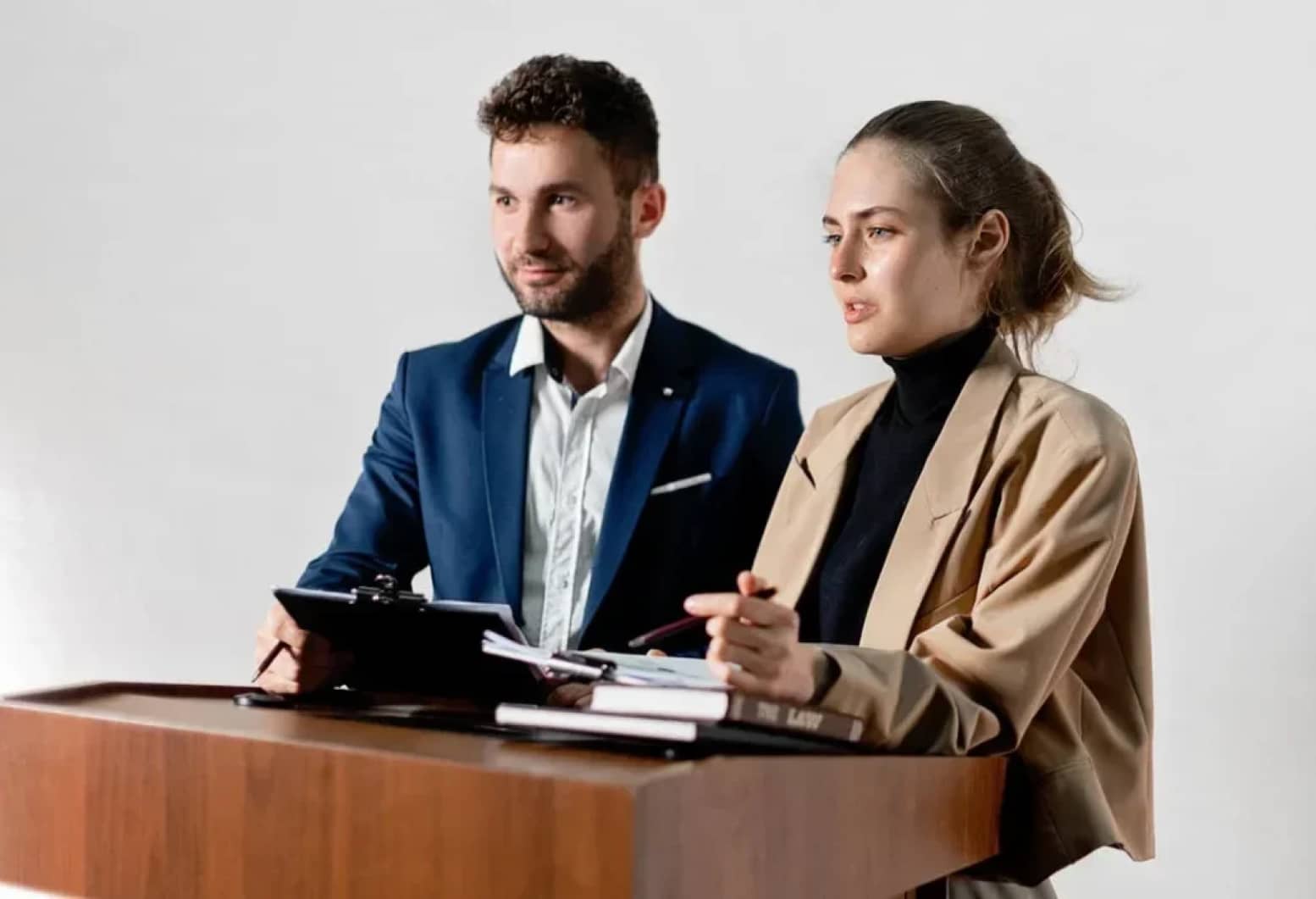 Entertainment law is a very special kind of lawyer. You're not just suing ex-boyfriends, taking on small-time clients with minor offenses or looking at the 15 legally acceptable forms of blackmail. No, entertainment law is one of the most exciting careers available to law students today. If you are interested in becoming an entertainment lawyer, there's one burning question to answer: What kind? There are different areas of entertainment law-and they aren't all guaranteed to be as exciting as you might hope. Entertainment lawyers can deal with a range of issues from personal injury concerns (for musicians who hurt themselves when traveling), music contracts and distribution deals, copyright violations and abuse accusation (insurance coverage), legal claims (for celebrities and athletes), contract disputes, personal representation for individuals and corporations, and many more situations that call for serious legal action…
1. Today's entertainment lawyer can be a generalist, or he can specialize in music, film, television, sports or the performing arts.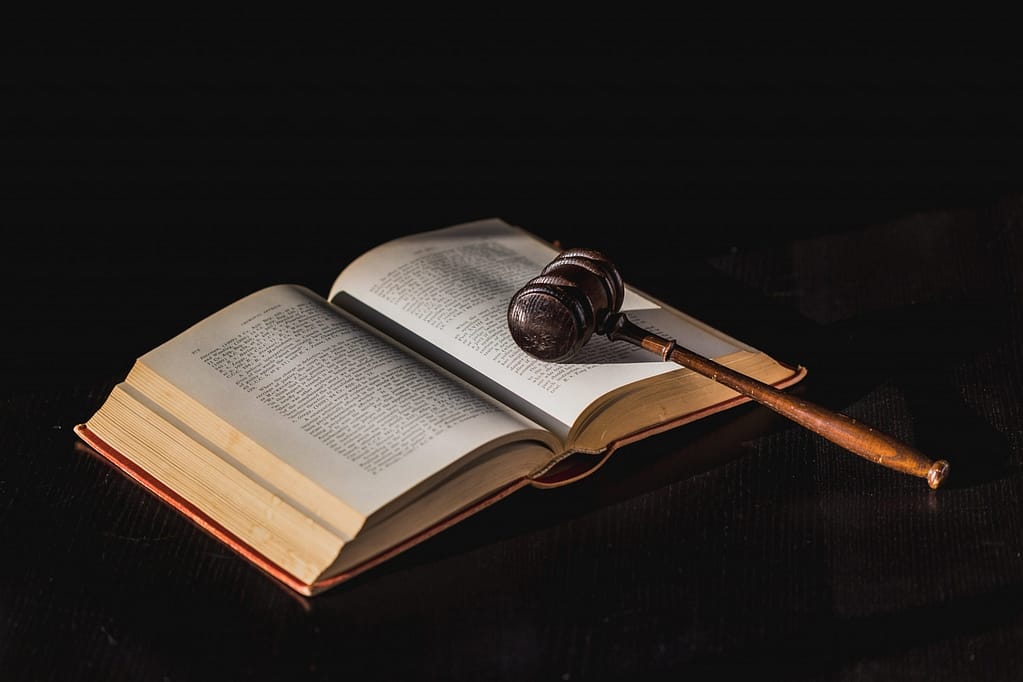 Entertainment lawyers are responsible for negotiating contracts for clients and protecting their interests throughout their careers. They also deal with issues such as copyright infringement and libel lawsuits.
The work of an entertainment lawyer can vary depending on which industry he is working in. A lawyer who specializes in music may negotiate contracts with record companies and promoters to secure work for his clients and make sure that they receive payment for their performances. An entertainment attorney who specializes in television may help actors negotiate contracts with studios or networks so that they are guaranteed to receive regular paychecks while working on shows such as "Lost" or "CSI."
Entertainment lawyers must be familiar with all aspects of their industry, including laws governing unions within each sector (such as the Screen Actors Guild). An attorney who represents actors must understand SAG's rules regarding its members' contracts so that he can protect them from unfair labor practices as well as ensure that they receive fair pay for their work on films and TV shows.
2. Contracts are the major focus of an entertainment attorney's work.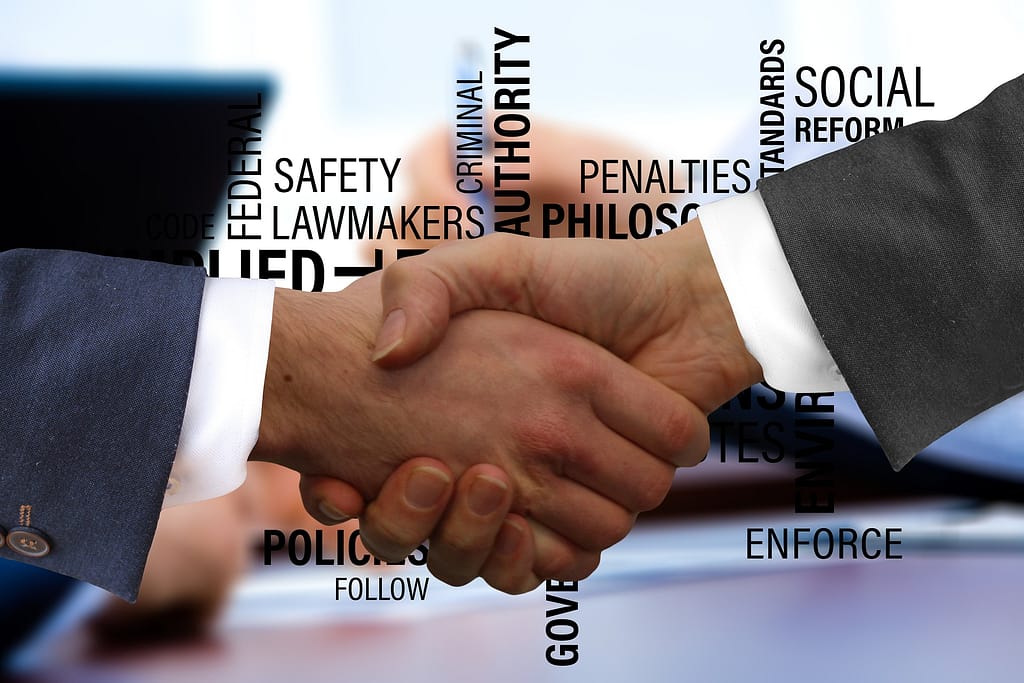 Contracts are the major focus of an entertainment attorney's work. Entertainment attorneys draft contracts for clients in all areas of the entertainment industry, including music, film and television. They also advise on business matters such as copyright infringement and merchandising rights.
The duties of an entertainment attorney are much like those of other types of attorneys. They include drafting agreements, reviewing documents and providing legal advice to clients on business issues. In addition to this, they must be knowledgeable about the laws governing contracts in their state or country and have a working knowledge of intellectual property law — that is, laws that protect creative works such as songs, books and films.
An entertainment attorney may work at a small firm or represent a large organization with multiple interests in the entertainment industry. Some attorneys specialize in certain aspects of the business while others represent clients across all areas of entertainment law. Regardless of their specialty, however, all lawyers must have good communication skills so they can explain complex concepts to their clients in a way that makes sense for them.
3. They also handle lawsuits and disputes between clients and other parties.
The entertainment lawyer handles different legal needs for the client. They also handle lawsuits and disputes between clients and other parties. They are skilled in the art of negotiation and mediation. They are also good at resolving conflicts between two parties or more parties by using their legal expertise.
The entertainment law firm has an experienced team of lawyers who are passionate about what they do. These lawyers work together to ensure that all clients get the best treatment as they seek solutions to their problems.
A good entertainment lawyer will be able to provide you with the best advice on how to proceed with your case. This is because they have experience in handling cases like yours before. If your case involves a criminal offense, then it is important that you seek advice from a criminal defense lawyer who has handled such cases before so that you get the right treatment and avoid being convicted for something that you did not do.
4. They negotiate contracts that provide everything from financing to distribution to merchandising.
The entertainment industry is a business of multi-million dollar deals, and entertainment lawyers ensure that the rights of their clients are protected. They are often involved in the formation of new companies and advise on intellectual property issues such as copyright, trademarks and patents.
Entertainment lawyers also enforce contracts and advise on breach of contract claims. They work with talent agents to negotiate deals for actors, directors and other entertainers. They also advise studios on copyright issues.
An entertainment lawyer can help you secure funding for your project and negotiate contracts with distributors and production companies. Entertainment lawyers often have experience as producers or managers so they understand how the business works from both sides.
5. They handle typical cases involving copyright and trademark infringement.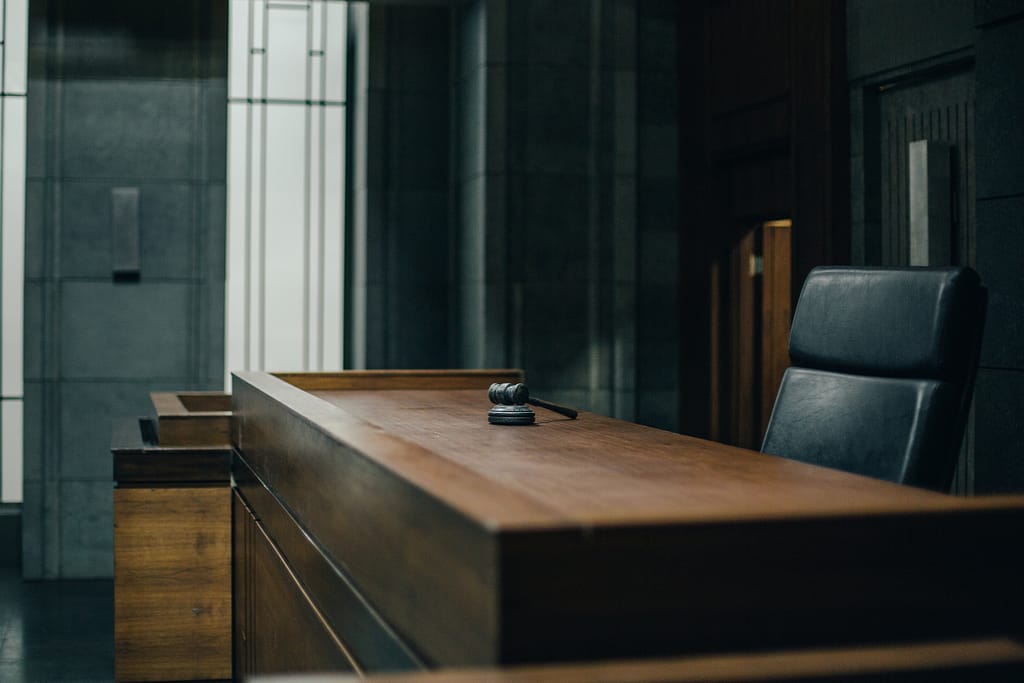 An entertainment lawyer is a specialist in intellectual property law, which applies to artists and musicians. The main responsibilities of an entertainment lawyer include:
Handling typical cases involving copyright and trademark infringement.
Advising clients on the use of their intellectual property.
Managing contracts with artists and other creative professionals.
Providing legal assistance during negotiations with record labels, publishers, and other business partners.
6. And they must learn tax laws related to their specialty.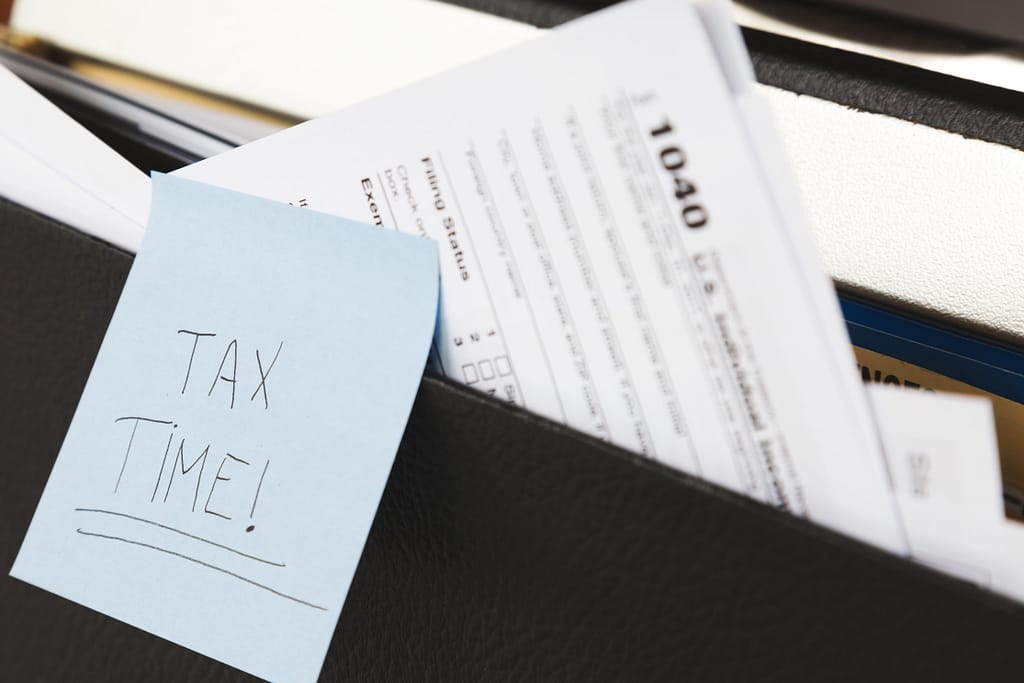 There are many tax laws that govern the entertainment industry and it is important for an entertainment lawyer to understand them. They will make sure that their clients are not violating any tax laws.
The entertainment lawyer must have an understanding of the federal and state tax codes in order to properly advise their clients on how to stay compliant with them. There are many different types of income that can be generated from being in the entertainment industry, and many different deductions available for these types of services.
Entertainment lawyers will also help their clients with determining which type of business entity is best suited for their needs, as well as help them decide whether they should incorporate or choose a partnership. They will also advise them on whether or not they need an agent or manager so that they can get paid what they deserve for their hard work.
7. Entertainment law is more complicated than you might think at first glance.
There's a lot that goes into making a successful entertainment business and the legal landscape can be complex. There are many different types of entertainment businesses, each with its own challenges and opportunities. One thing that all of these businesses have in common is the need for sound legal advice and representation.