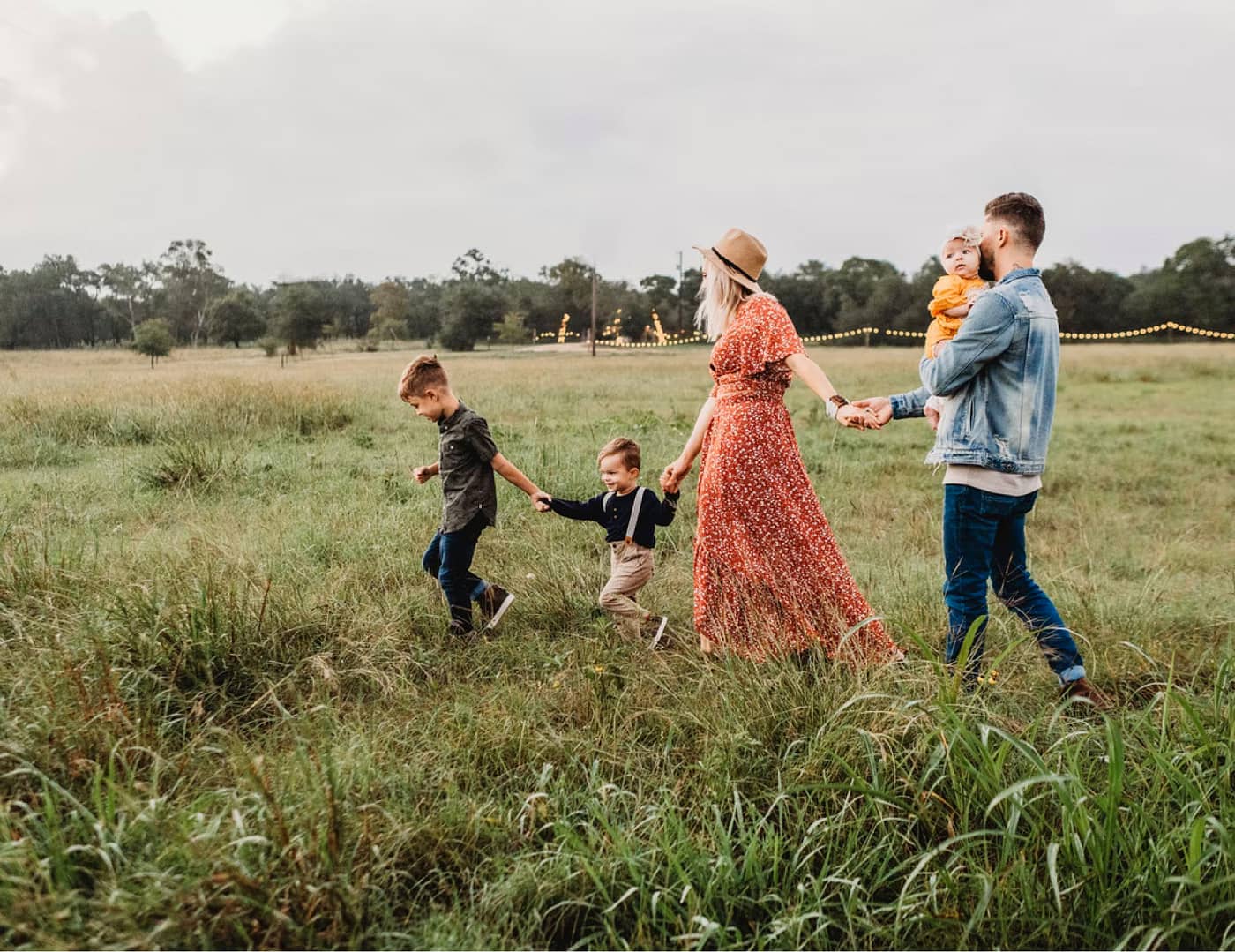 When two people separate and there are children, one of the first questions that they ask is: who will be the custodial parent? Of course you want to be able to spend as much time with your children as possible after a separation or divorce. Choosing a children's custody lawyer is without a doubt one of the most difficult decisions one could make. it's very important to ensure you've done the research before contacting any lawyer. This means prior to starting your research, you should already know what you need from an attorney and how much you can afford. Here are 8 criteria on choosing a child custody lawyer.
1. Do they have a good reputation?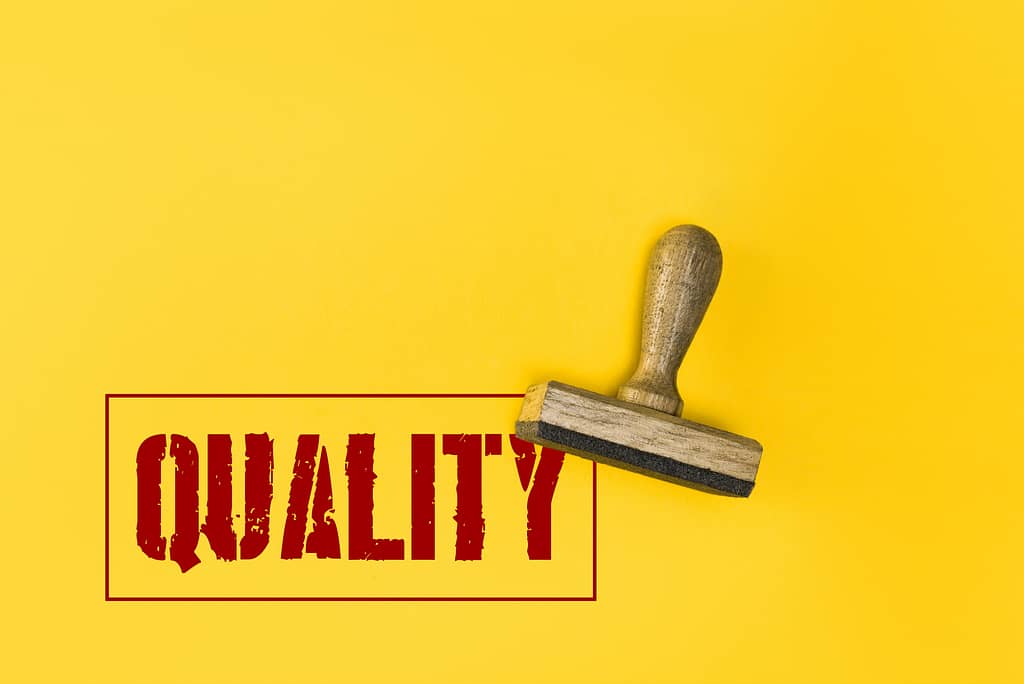 What is a good reputation?
In the legal profession, a good reputation is everything. It is the result of hard work and dedication to your clients. It is also the most important thing to consider when choosing an attorney. When considering an attorney, don't make your decision based solely on price or location. You want to make sure you're getting the best representation possible for your case.
The following questions will help you determine if a lawyer has a good reputation:
Is he or she well known in your community? A good attorney will be well known among his or her peers as someone who takes cases seriously and handles them with care. If there's not much buzz around his or her name, it might be time to look elsewhere.
What kind of experience does he or she have? An experienced lawyer will have more than just one specialty area — he or she may specialize in criminal law but also have experience with other areas such as family law or real estate law. If an attorney only handles criminal cases and has no knowledge of other areas, this may be a red flag for you because it could mean that he or she is not well rounded enough to handle your case properly and thoroughly understand all aspects involved with it.
A good reputation is built on years of providing exceptional service and results to clients, so it should be at the top of your list when selecting the right child custody attorney.
Here are some questions to ask yourself:
Has the lawyer represented other clients with similar cases?
How long has he been practicing law?
Does he have a good track record?
2. Do they have experience in your area of family law?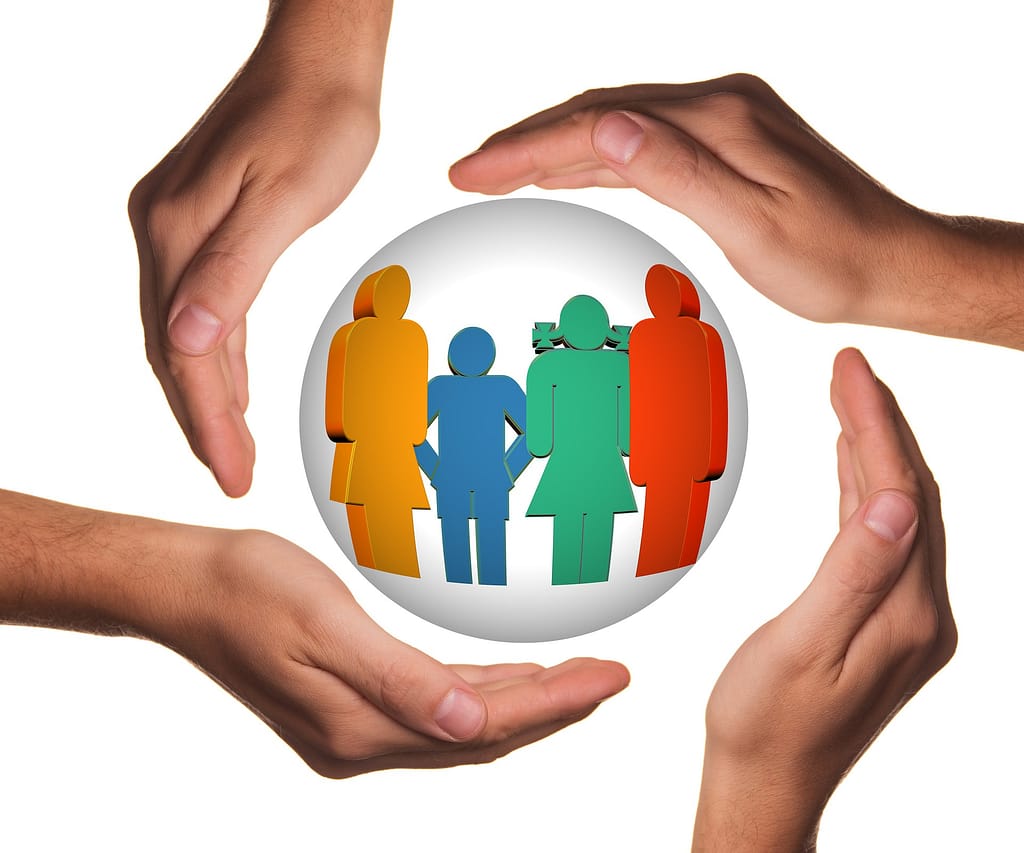 A good child custody lawyer will have experience in your area of family law. In order to do their job, they will have to be trained and educated in the laws surrounding child custody, visitation and support. They should also have experience representing clients who are seeking those types of orders.
It's important to remember that the attorney you choose may not be the same person who practices in court. Some attorneys will hire paralegals or other professionals who are licensed to practice law, but work under the supervision of an attorney.
As a general rule, an attorney with more experience will be able to give you better advice about how you should proceed with your case. This is especially true if you've been through a similar situation or have a similar set of circumstances as someone else who has been through it before.
The attorney should be able to provide you with a list of other cases that he or she has handled. If the attorney is unable to provide you with this information, then it may be time to look elsewhere
3. Do you feel comfortable with them?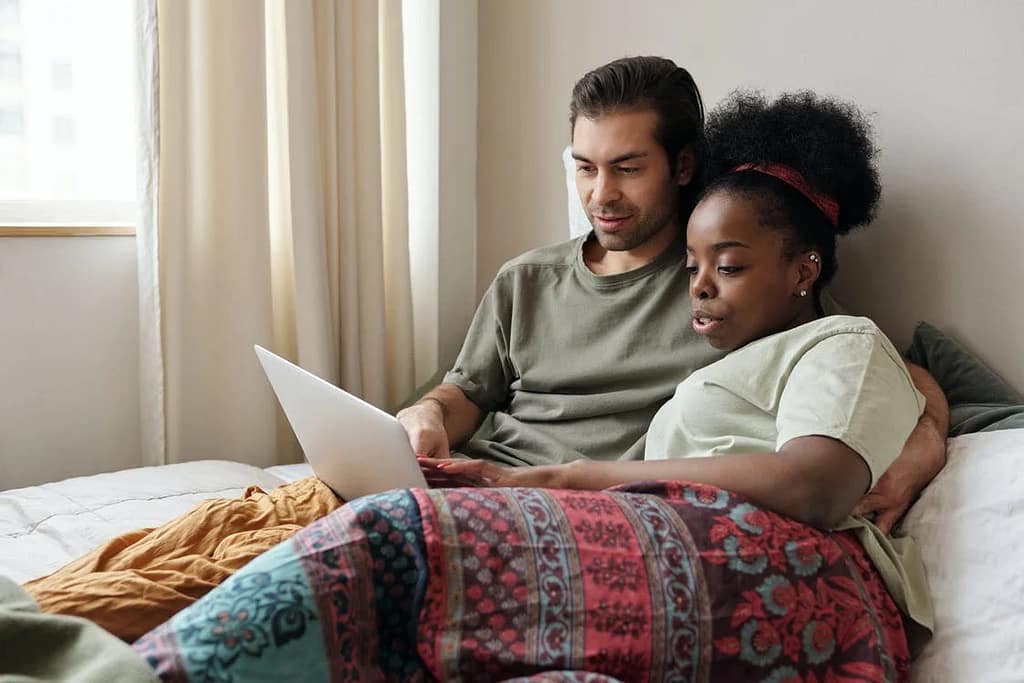 A child custody lawyer should be someone the client feels comfortable with. The client should be able to trust that the lawyer will advocate for them and do everything within their power to help them get the results that they want.
The client should feel like they can speak freely in front of the lawyer, without having to worry that anything they say is going to be used against them or that they're going to get in trouble with the law because of something they said or did.
If you don't feel comfortable with your attorney, it's important that you find someone else who makes you feel more at ease.
4. Location of their office.
The location of the child custody lawyer is critical. The nearer the Location of the child custody lawyer to you, the better.
You don't want to have to travel out of town or even out of state in order to get your case heard. It's going to be hard enough getting time off work and finding childcare for your kids; you don't need to make it any more difficult than it already is.
The main reason why it's so important for you to find a child custody lawyer who works near you is because sitting in traffic for hours on end isn't going to help your stress levels one bit — especially when you're already dealing with a stressful situation like this one.
5. What is their fee structure?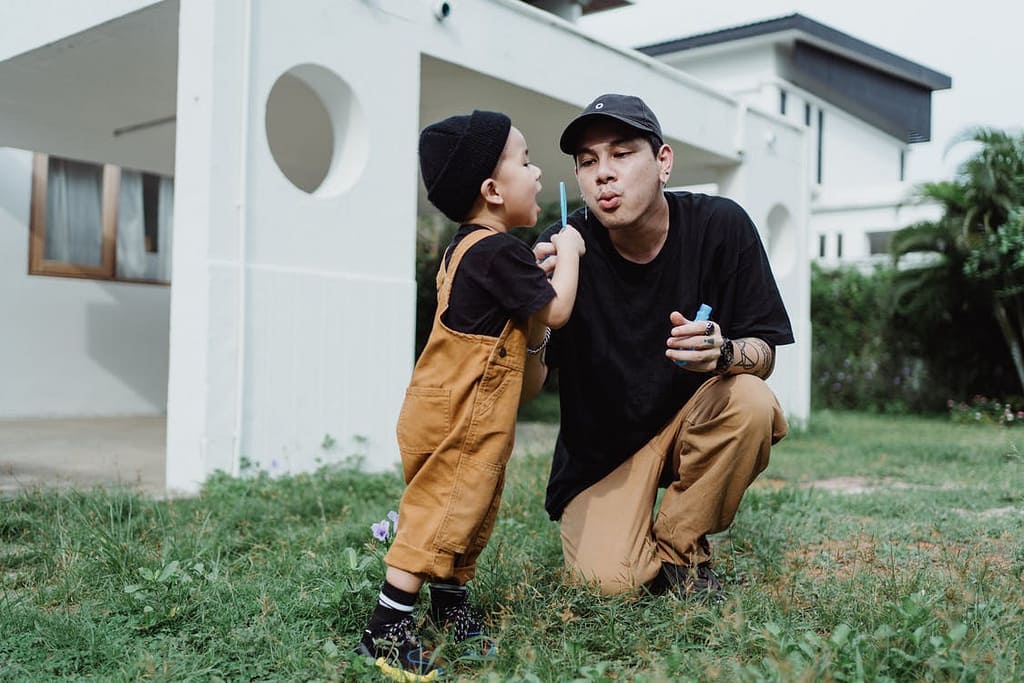 The fee structure of the child custody lawyer depends on the type of case and the complexity of it. In most cases, the clients will have to pay a percentage of the total amount recovered as fees. Some lawyers charge a flat fee for their services while others charge by the hour. The former might be cheaper in the long run but you need to ensure that you are getting value for your money.
6. Are their qualifications up-to-date?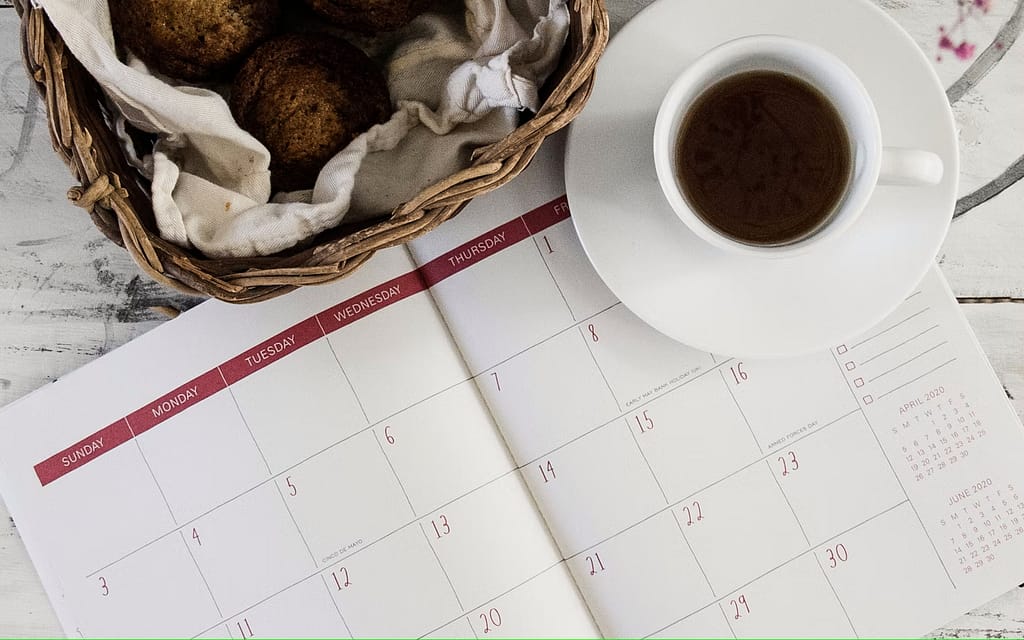 Before you hire a child custody lawyer, you need to be sure that their qualifications are up-to-date. The child custody lawyer's qualifications need to be up-to-date. They should have knowledge of family law and know how to represent your interests.
The best way to confirm the child custody lawyer's qualifications is by checking their resume or CV. If they don't have one available, ask them for references from previous clients so you can speak with them directly about their experience working with this particular attorney.
You should also check the attorney's license to practice law in your state or jurisdiction. This will ensure that they are qualified to represent you in court and meet all of the legal requirements for practicing law in your area.
7. Peer Recommendations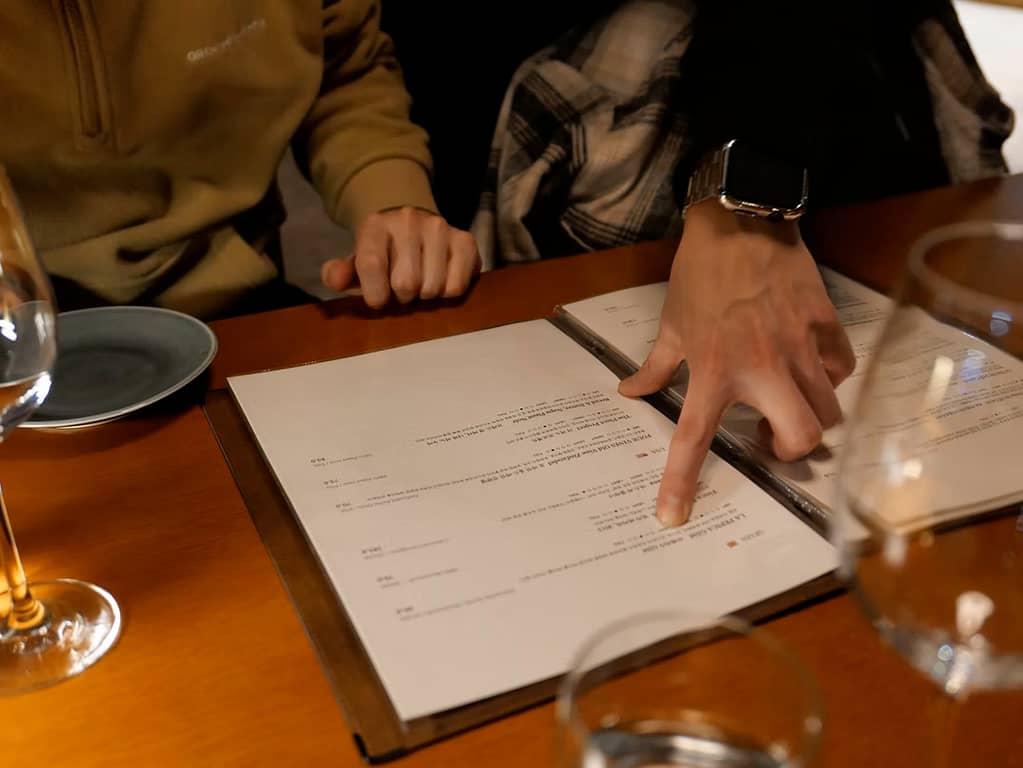 Peer recommendations are a powerful way to find the right professional for any job. The same is true when you're looking for a child custody lawyer.
A peer recommendation can be especially helpful because it comes from someone who's been in your shoes. If you're looking for a child custody lawyer, here are some tips on how to use peer recommendations:
Ask Around: Talk to all of your friends and family members about their experiences with lawyers and ask them if they can recommend someone. Ask them if they like their lawyer's personality, if their lawyer helped them get the results they wanted, and what they think about his or her prices. If possible, try interviewing multiple lawyers before making your final decision.
Look at Reviews: You can also look at reviews of different lawyers on websites like Yelp or Google reviews. These sites offer honest opinions from real people who have hired these lawyers in the past. You can also see what other people are saying about them through testimonials on their websites or social media accounts like Facebook or Twitter
8. What are your first impressions of them?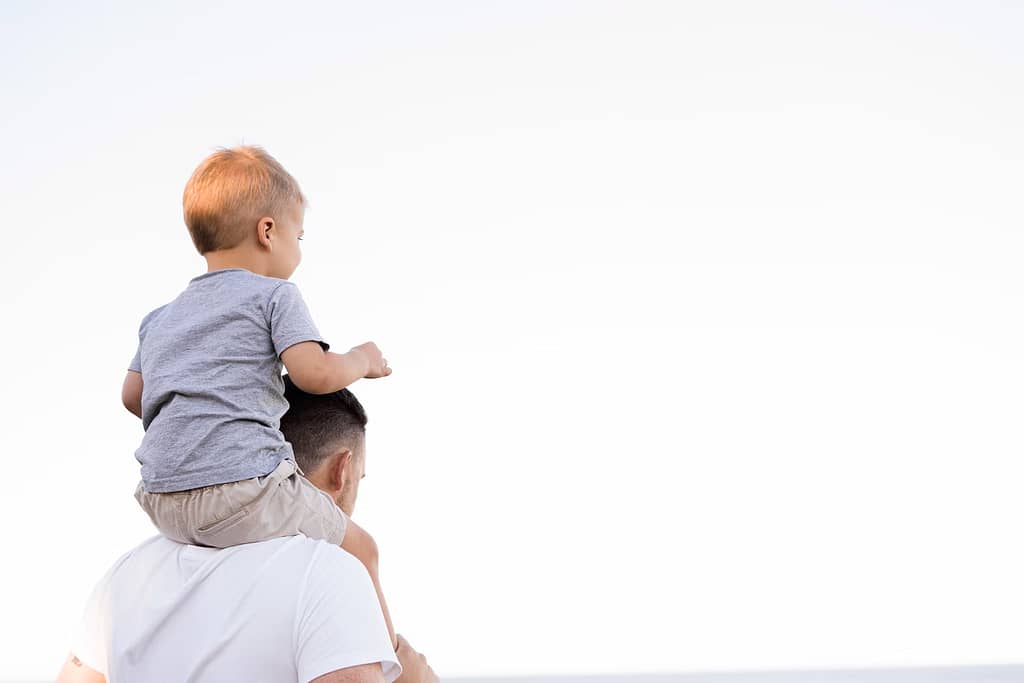 What are your first impressions of them?
If you are looking for a lawyer to handle your divorce or child custody case, it's important to pick one that you feel comfortable with. You will be working closely with them for months or even years, so it's critical that you have a good relationship. Some questions to ask yourself when picking the right child custody attorney:
Do they talk to me like I'm an adult?
Is their office clean and organized?
Are they responsive?
9. Takeaway:
Choosing the right child custody lawyer is an important step you should take, to avoid making a bad choice or regretting it later. If you are looking for a child custody lawyer, make a list of wants and needs that you would like to have in a lawyer such as the 8 criteria above and make your decision based on those criteria.