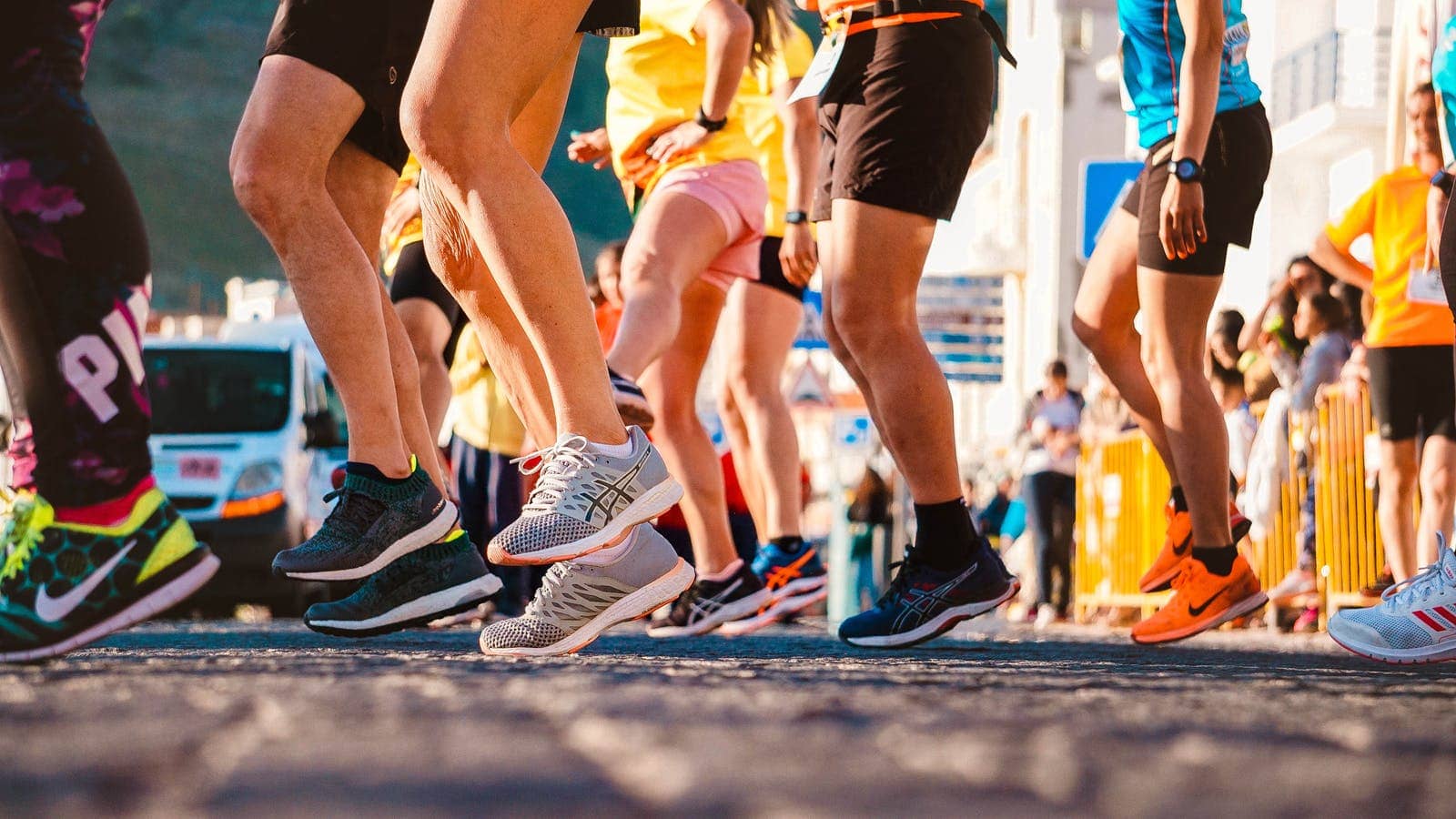 There is a lot to learn about sports law. There are so many different sections of this niche, from athlete development and education, to the way funding is handled for facilities and other institutions. One of the most interesting things about sports law is the types of clients that sports lawyers represent. Because of their specialization in a specific area, it may be possible that these lawyers may have worked with someone you know—or might even have been an integral part of their career.
1. Sports lawyers represent professional athletes.
Sports lawyers represent professional athletes. They provide legal advice to these types of clients, and they can also represent them in court if they have legal issues. Sports lawyers also help athletes with contracts and other legal matters related to their sport.
Sports lawyers can represent both amateur and professional athletes. In some cases, they might only work with amateur athletes who play as part of a university sports team or an amateur sports league.
In other cases, they will work with professional athletes who play for major league teams or at the international level. The nature of the work is different depending on who the client is and what his or her needs are.
2. They handle contract negotiations.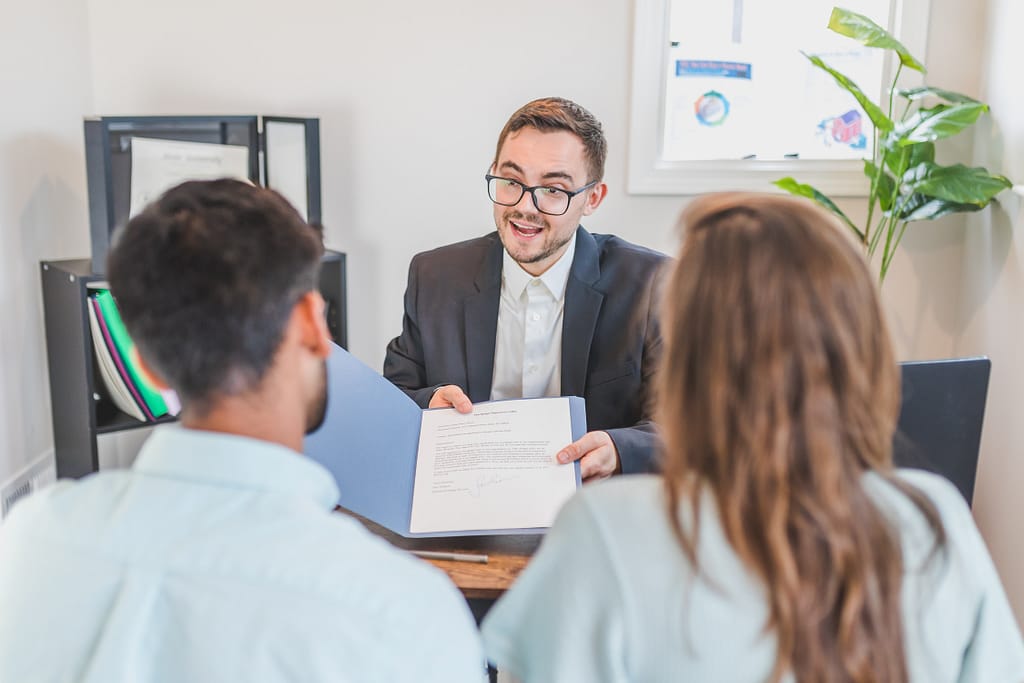 Sports lawyers handle contract negotiations for professional athletes. They also represent athletes in legal matters, including contract disputes, endorsement contracts and personal injury claims.
Sports lawyers have a variety of duties and responsibilities, depending on the type of sports law they practice. For example, a sports agent represents an athlete or players who are looking for employment with professional teams. A sports agent may negotiate contracts with team owners, sign players to contracts and handle their finances. A sports agent will also negotiate with sponsors and sell endorsements for athletes.
Sports agents must be familiar with all aspects of the business of sports so they know how to help their clients perform at their best while protecting their interests at all times.
3. They are also involved in CBA negotiations.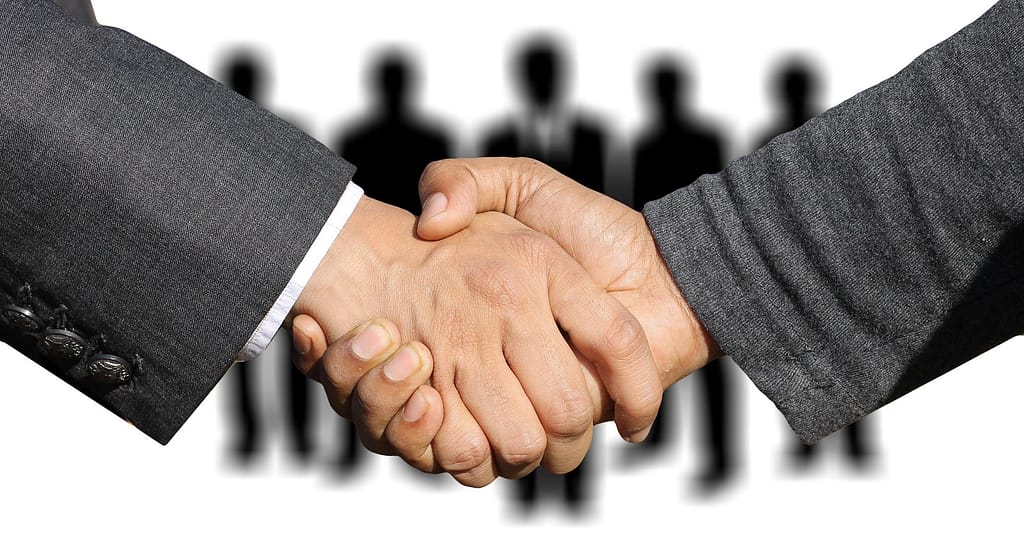 Sports lawyers are involved in contract negotiations and other aspects of the business of sports. In addition to helping athletes negotiate their contracts, sports lawyers can also help agents and team owners draft contracts for athletes.
Sports lawyers are often called upon to assist with collective bargaining agreements (CBAs). These are agreements between the players' association (the union) and the league that govern employment conditions, including salaries and benefits. If a player's contract is terminated early by the team or by the player due to an injury, then they may be entitled to damages under their CBA.
4. They handle endorsements and related legal issues.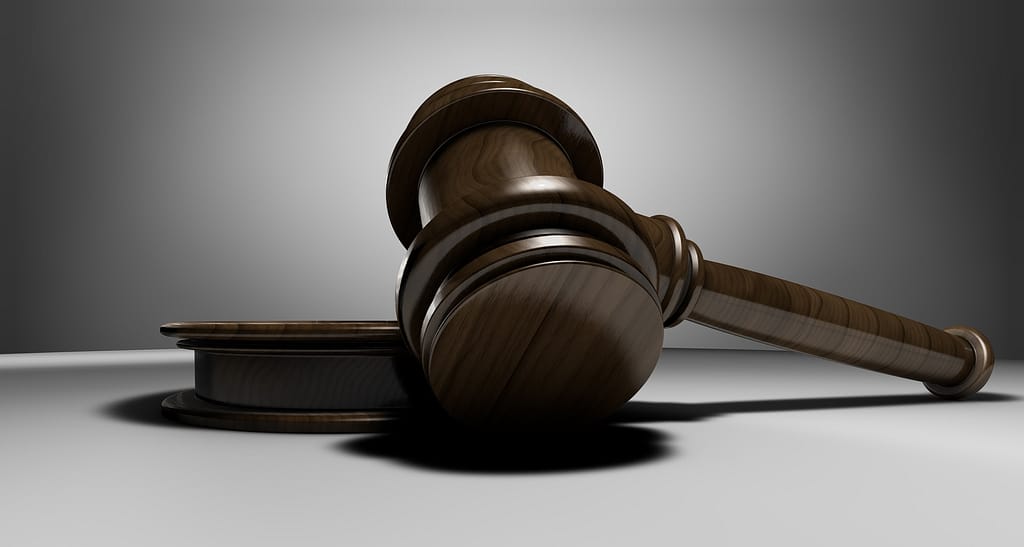 Sports lawyers handle endorsements and related legal issues.
Nike, Adidas and other companies pay millions of dollars each year to sports stars for their endorsement of their products. Sports lawyers negotiate these contracts and make sure the athlete gets paid according to the terms of the contract.
Sports lawyers also represent athletes' personal interests. They can help negotiate a new contract when an athlete is unhappy with his or her current employer or secure an endorsement deal outside of football, basketball or baseball.
Sports lawyers may also represent athletes in legal matters that do not involve their sport. For example, they may help an athlete get out of jail on bail or represent him or her in a divorce proceeding after retirement from professional sports.
5. They deal with sponsorships, from traditional to digital media.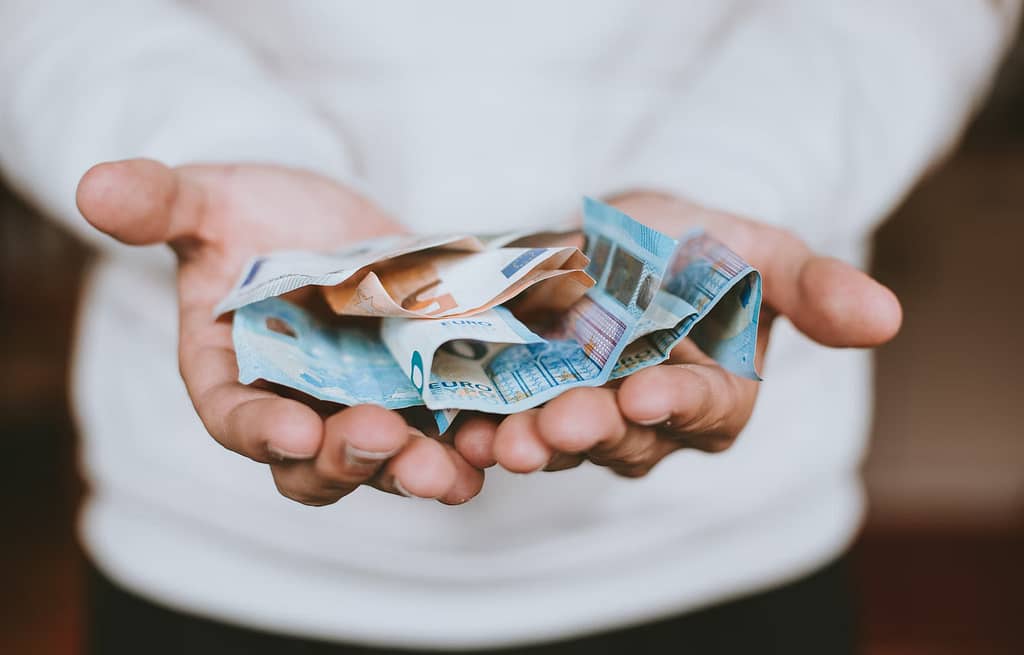 In sports, sponsorships are as old as the game itself.
But the way athletes, teams and leagues interact with corporate sponsors has changed dramatically in recent years. The market for sports sponsorships is growing and evolving quickly, thanks to the increasing number of people who watch sports online and the rise of social media.
That means more money for leagues and teams — but also more legal issues for sports lawyers. Sports lawyers deal with everything from traditional sponsorship agreements to new digital media deals. "It's not just about how much money is being made on the field," said Scott Rosner, a sports business professor at Wharton Business School who specializes in licensing and marketing issues.
6. They help athletes who have legal problems away from sports, such as DUIs or drug possession charges.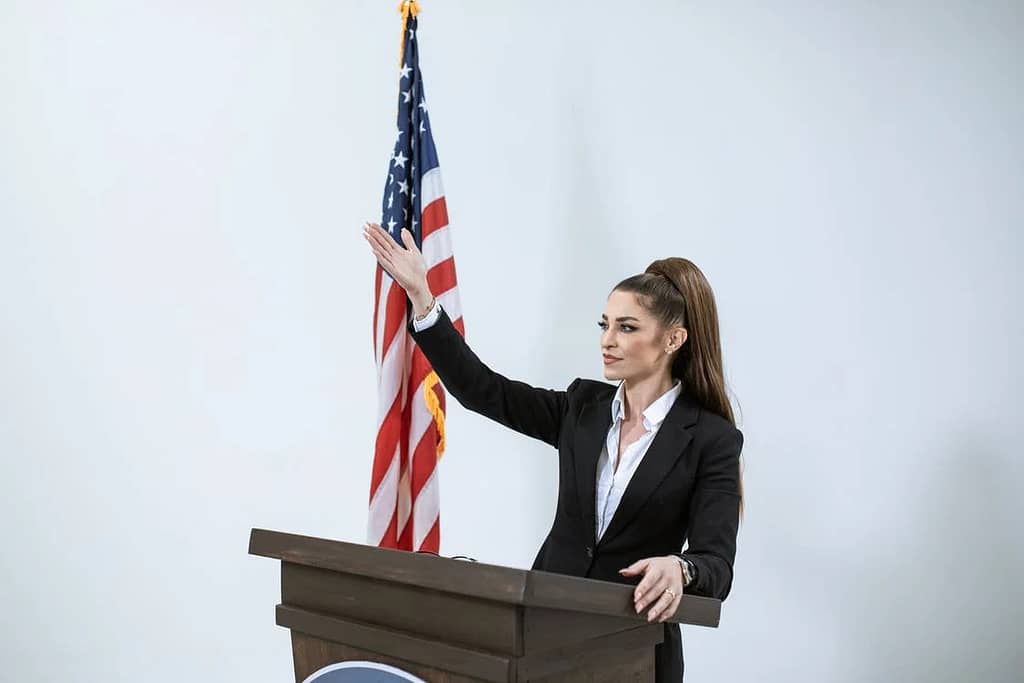 Sports lawyers help athletes who have legal problems away from sports, such as DUIs or drug possession charges.
These charges can cause a lot of damage to an athlete's career and reputation.
A sports lawyer can help by:
Defending you in court against these charges and getting your case dismissed.
Helping you negotiate with prosecutors for a plea deal that doesn't involve jail time.
Getting your conviction overturned on appeal if you were wrongly convicted in the first place.
7. They handle trademarks for players and for teams (or the team's owners).
In most sports, players sign contracts with teams that allow them to use their names, images, and likenesses. The teams also have exclusive rights to use those names and likenesses as they see fit. Trademarks are words, phrases, logos, symbols, sounds and colors used by people in commerce to distinguish their products from those made by others. Sports lawyers help athletes secure trademarks for their names and likenesses so that no one else can use them without permission (or risk being sued). They also help athletes protect those trademarks against infringers who might try to sell similar goods under another name.
8. They represent athletes in personal injury cases (such as a personal injury lawsuit filed by a fan injured at a game).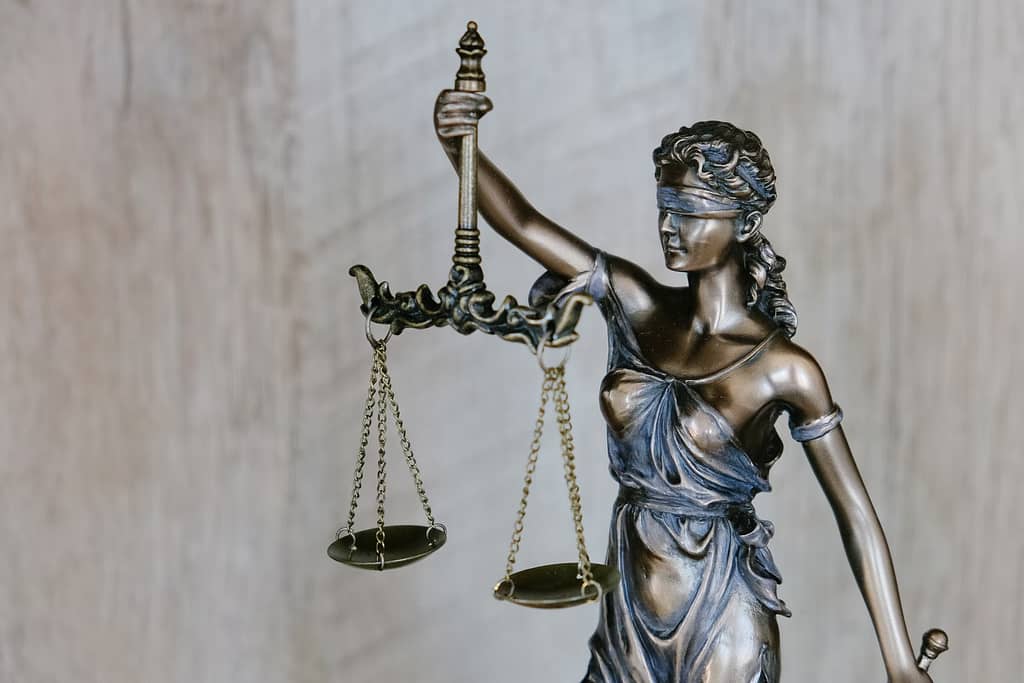 Athletes are often injured while playing sports. If you've been injured by another person's negligence, then you should contact a sports lawyer to discuss your situation. Sports lawyers can help you get the compensation that you deserve for your injury.
Sports lawyers represent athletes in personal injury cases, including accidents at sporting events. For example, if the field was poorly maintained and caused an ankle sprain, then the injured athlete would likely be entitled to damages for medical bills and lost wages from missed time on the field. In addition, if there was an equipment malfunction that caused an injury (such as a faulty helmet), then this could also warrant a lawsuit against the manufacturer of that product or any entity responsible for maintaining said product or facility.
9. They advise their clients on what they can and cannot say in interviews and on social media, as well as in response to critics and trolls online and on TV shows or internet venues such as podcasts and YouTube channels.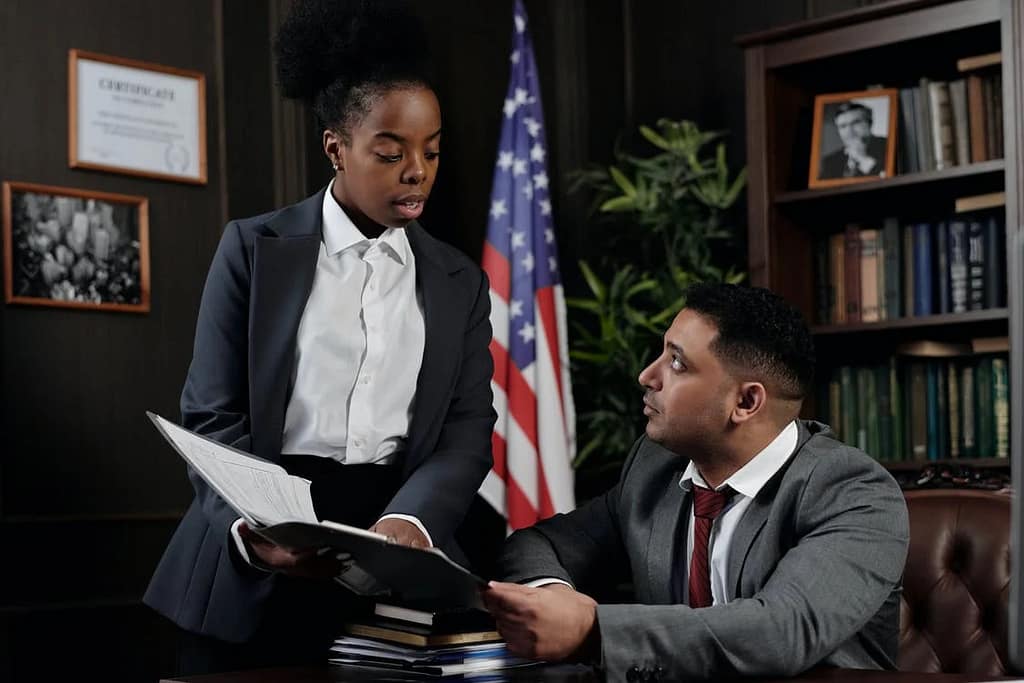 Sports lawyers are also highly knowledgeable about defamation law, which protects people from harm caused by false statements made by others. They determine if a statement is defamatory and if so, whether it is actionable.
They work with their clients to ensure that statements made about them are accurate and true. They may help them draft press releases for public consumption or respond to reporters' questions by email or phone during off-the-field events.
Sports lawyers can also advise athletes who have been accused of wrongdoing. For example, they might advise an athlete who has been charged with domestic violence against speaking publicly about the case until after his or her trial has begun.
10. It is not only athletes who need sports lawyers; they are also hired by teams, coaches, broadcasters, sports agents, leagues, device manufacturers, broadcasters, facilities managers (owners of stadiums or arenas), investors and other stakeholders in sports-related businesses or enterprises.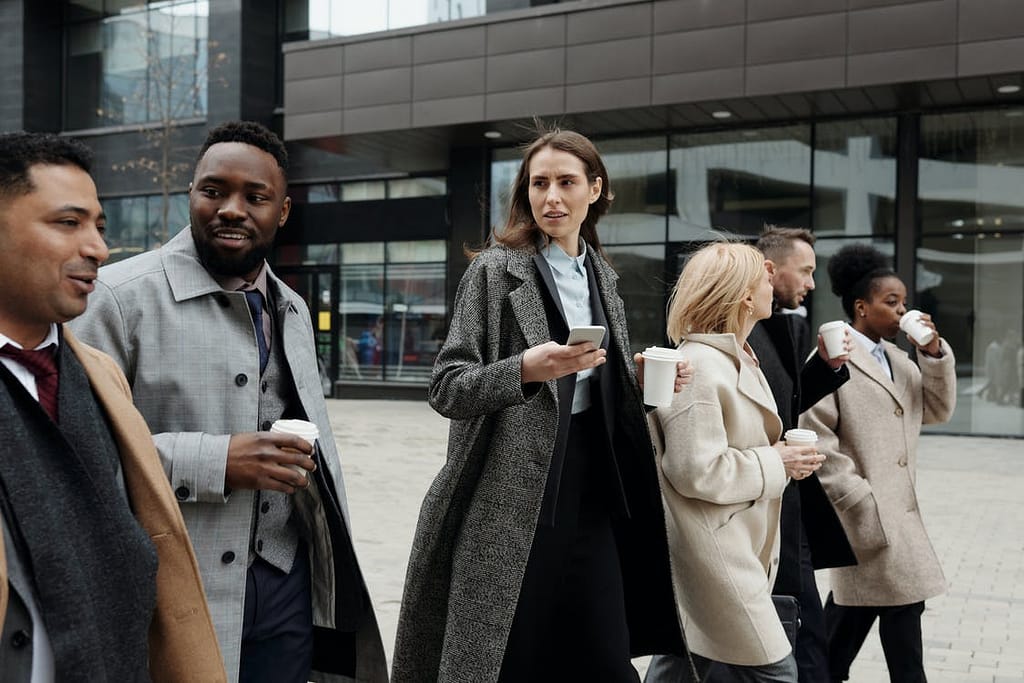 The sports industry is big business. With revenue in the billions, sports are a multi-billion dollar industry. The sports industry includes athletes, teams, coaches, broadcasters, sports agents, leagues, device manufacturers, broadcasters, facilities managers , investors and other stakeholders in sports-related businesses or enterprises.
Sports law is a specialized area of law that deals with all aspects of the business side of sports. Sports lawyers provide legal advice and counsel on such matters as contract negotiations between players and teams; endorsement contracts; player discipline issues; league/team ownership disputes; stadium development agreements; trademark licensing agreements; event broadcast rights licensing agreements; sponsorship agreements and many other issues related to professional athletics.
Conclusion
As an athlete, it is important to hire a lawyer that specializes in the field of sports. This ensures that you have a knowledgeable person by your side and one that you can trust. A sports attorney will look over all aspects of your career including management contracts, playing contracts and endorsements. You should hire a sports attorney as early as possible because they can help with negotiating your salary and minimizing injury risks. There are hundreds of sports lawyers available in major cities and on the internet for hiring.