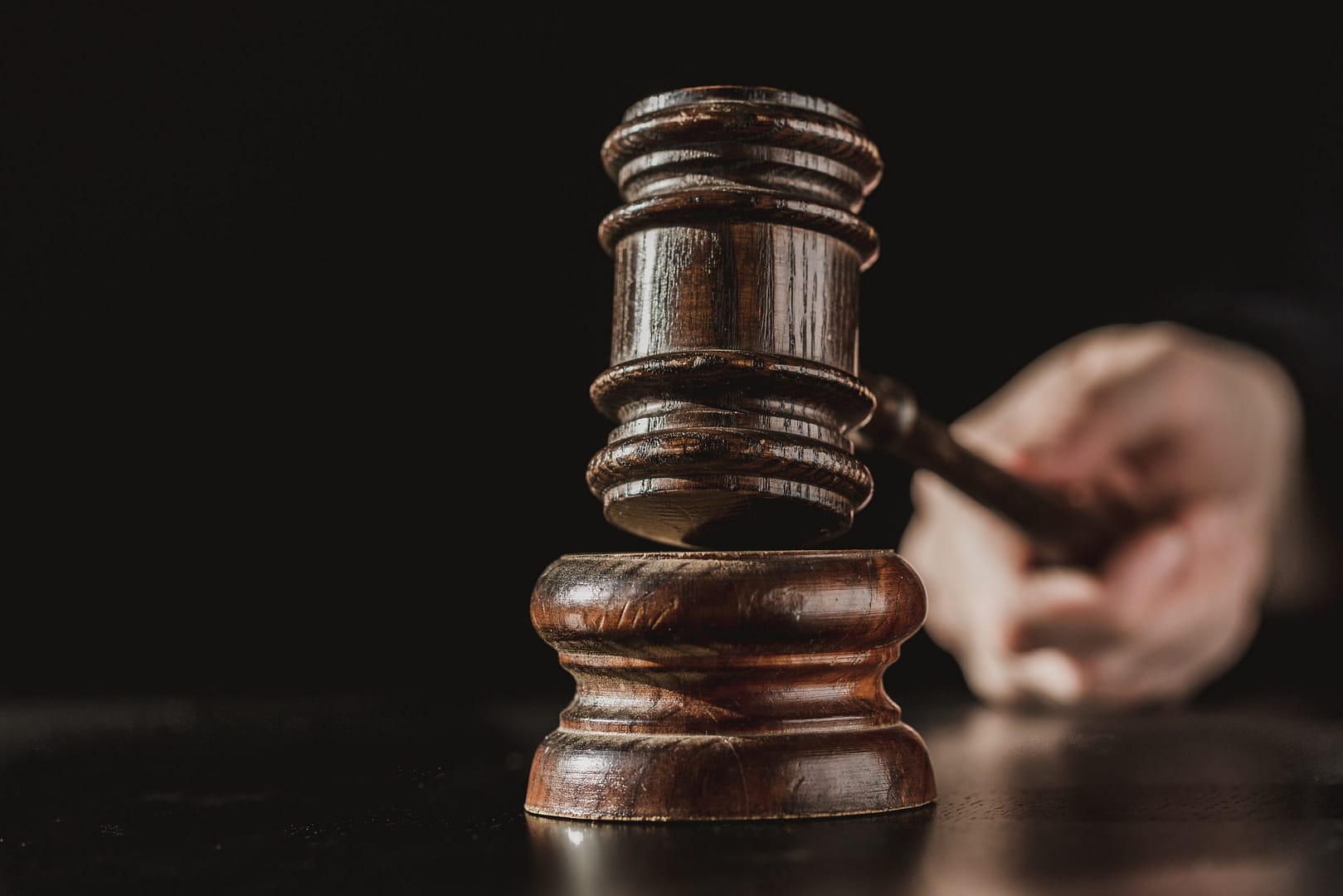 What Are Your Chances of Winning a Personal Injury Lawsuit?
Have you been injured or undergone any damages due to someone else's negligence or misconduct? If yes, you can get compensated via a personal injury lawsuit. However, your chances of getting a settlement depend on several factors.
This article will analyze your chances of winning a civil lawsuit and the personal injury settlements to expect.
Can You Predict Your Chances of Winning a Personal Injury Claim?
It is impossible to predict certainty if you can file a claim and pursue a lawsuit successfully. Ultimately, the success of your case depends on the facts of your case as well as the law that applies in your jurisdiction. However, some general factors can affect the likelihood of a successful personal injury lawsuit:
1. The Complexity of Your Case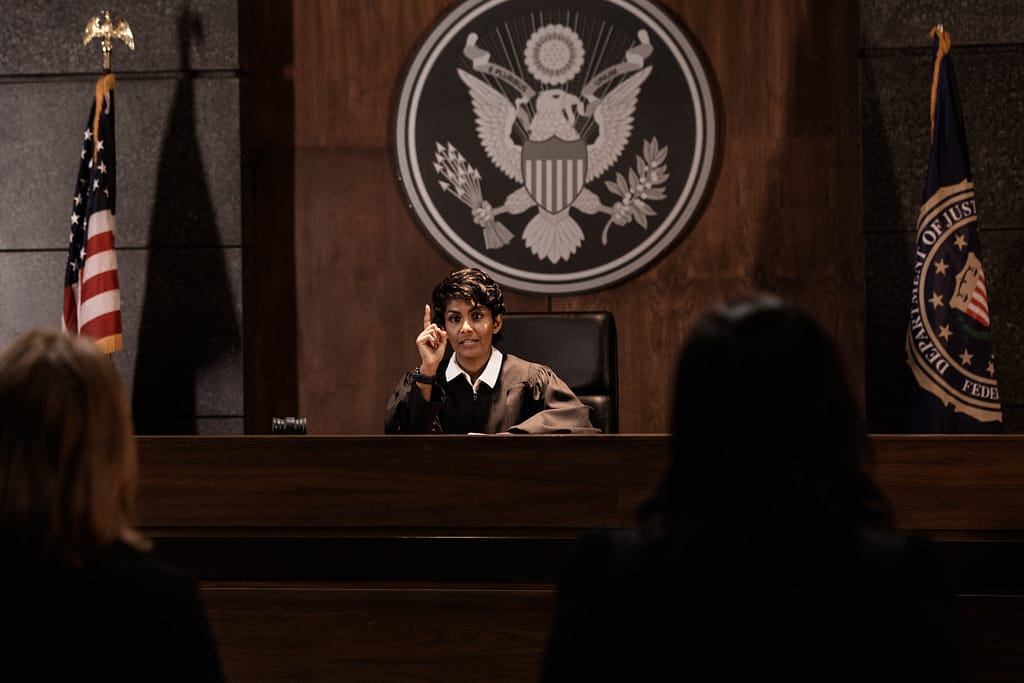 If your case is simple, the odds of winning are better than if it is complex. On the other hand, a serious accident involving multiple parties and significant injuries will require more investigation and skilled negotiation.
2. How Quickly Your Medical Treatment Ends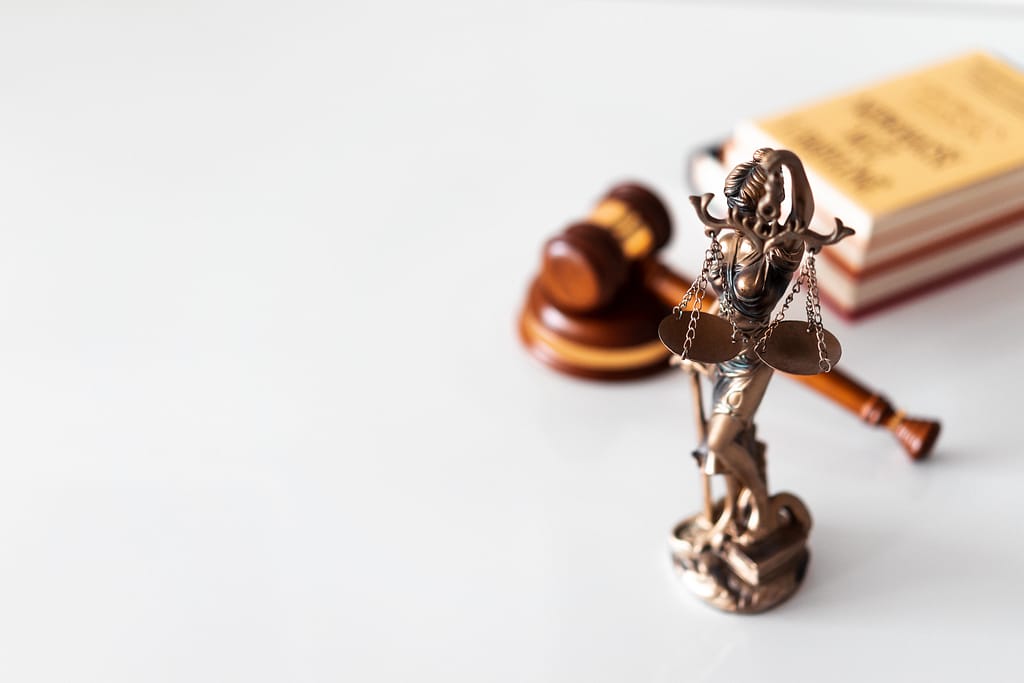 Your lawsuit will be significantly stronger if you prove that your injuries are permanent or long-lasting. You can do this by getting as much treatment for your injuries as possible and waiting until after that treatment ends to file a lawsuit.
3. The Personal Injury Lawsuit Settlement Amounts Available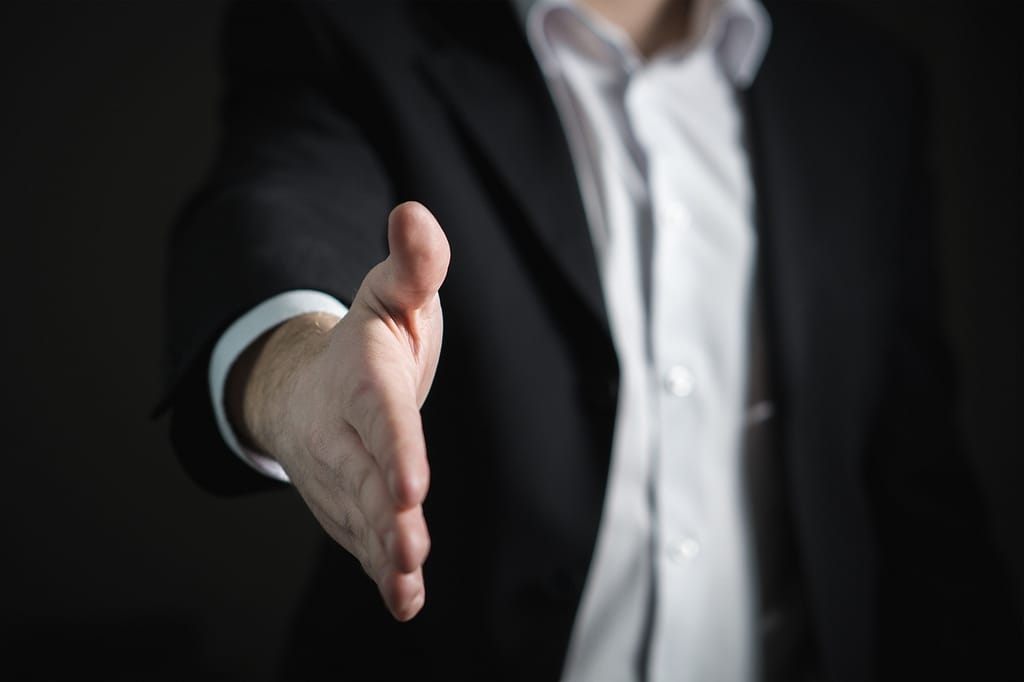 However, according to the National Center for State Courts statistics, approximately 68 per cent of the claims were settled out of court. This means that 32 per cent of cases went to trial. Plaintiffs won 47 per cent of these cases, while defendants won 53 per cent of those that went to trial. If this research is to go by, then generally, your chances of winning a personal injury lawsuit as a defendant are more than 50%.
How to Increase Your Odds of Winning a Personal Injury Lawsuit
To increase your odds of winning a personal injury lawsuit, do the following:
A. Choose the Right Lawyer
Hire an experienced attorney who specializes in personal injury law.
B. Gather Evidence for Your Case
Take pictures of the accident scene, collect medical records and police reports, and track any expenses incurred due to the injury.
C. Be Honest with Your Doctor
Tell your physician if you're in pain, even if it's a minor ache. This will help your doctor create accurate records of your injuries. You should also share details about any new symptoms or pain you experience after leaving the hospital.
D. Be Truthful with Your Lawyer – And Yourself
If there is a large amount of insurance coverage, it may be easier to settle your case. The easier it is to settle your case, the less risk for both sides. Conversely, if there isn't much insurance coverage available, you may want to consider going to trial.
E. Whether You're Willing to Settle For Less Than Your Claim Is Worth
Some lawsuits end with a settlement when the plaintiff and defendant agree on compensation. If you want more money than the defendant is willing to pay, then you won't be able to settle. You'll need to go to trial and let a jury decide how much compensation you deserve.
F. The Willingness of the Insurance Company to Negotiate in Good Faith
If your insurance company does not intend to negotiate in good faith about your claim, it makes a little sense to file a claim. In most accident claims, the defendant is covered by an insurance policy.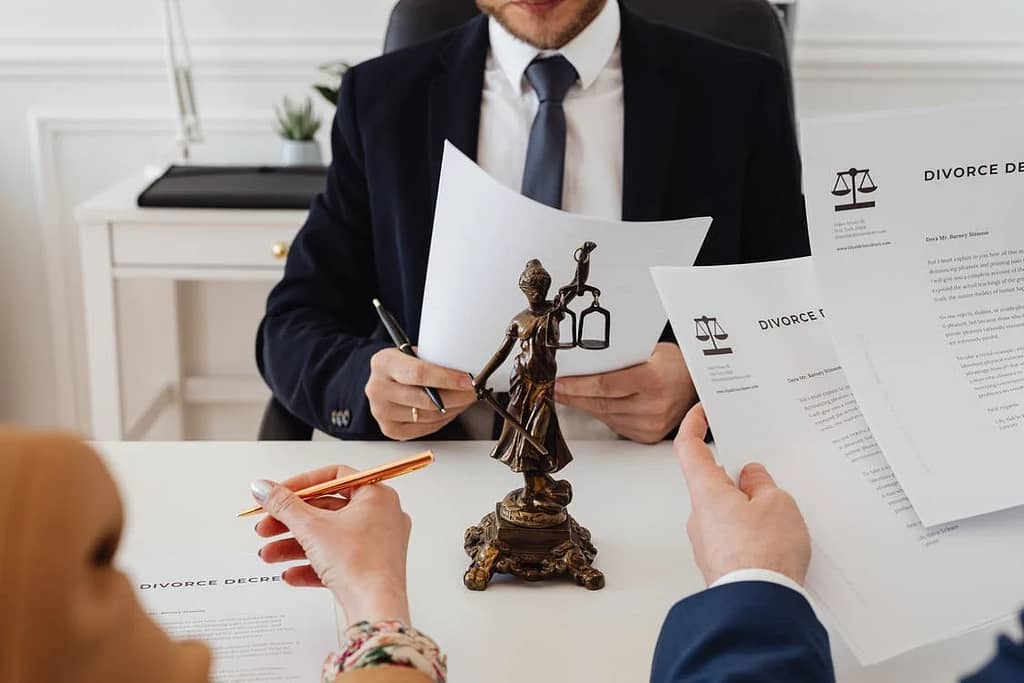 You may file a claim with their insurance company directly, or they may deny your claim outright. If this happens, your lawyer can file a lawsuit against the at-fault party on your behalf and seek compensation through their insurance provider.
G. Your Attorney's Expertise and Available Resources
An experienced attorney who is highly skilled in the area of personal injury law will have a better chance of winning your case than an inexperienced or unskilled lawyer. In addition, an attorney who has access to a wide variety of experts and other resources may be able to develop better your case than one who lacks these resources.
4. So, What Are the Odds of Winning a Personal Injury Lawsuit?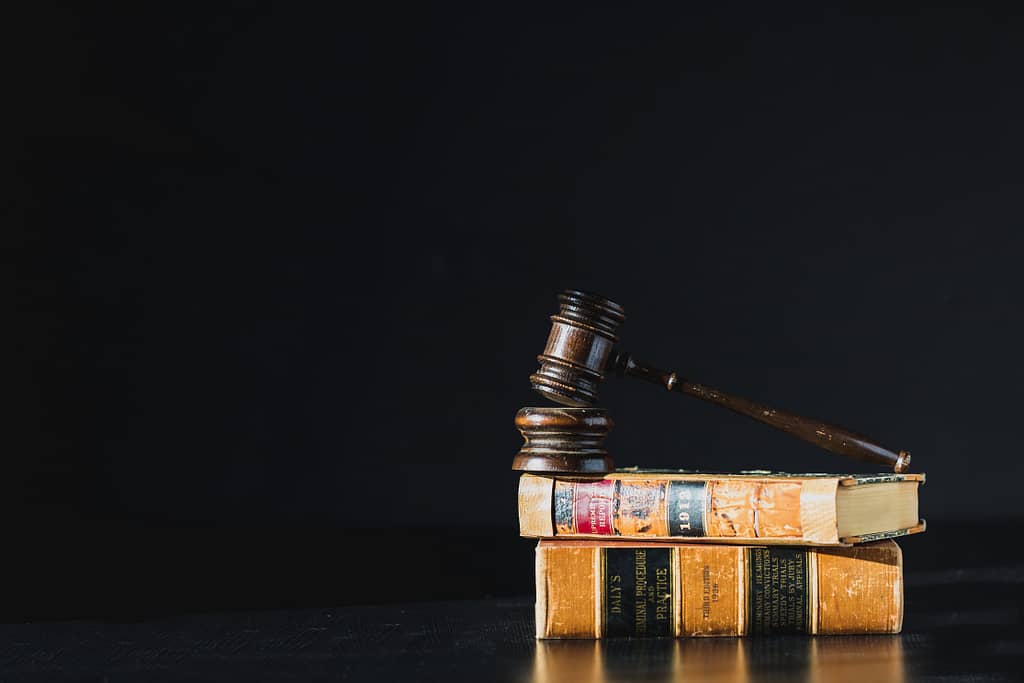 The first thing to remember is that these types of lawsuits are common, and not all are won by one side or the other. Many different factors play into whether a plaintiff will win a lawsuit. This means there isn't an exact way to know the odds of winning. It's also important to note that just because the defendant caused the accident doesn't necessarily mean that they will be held liable for the injuries sustained. Don't exaggerate or make up details about the accident. If you lie to your lawyer, they could misled while building a case for your injury.
5. How Much Money Can I Expect to Receive from a Settlement or Jury Verdict?
The amount of money you can expect will depend on factors like:
● The severity of your injuries
● Whether your injuries have had a permanent effect on your life
● How much you've spent on medical treatment
● How much you've lost in income because of your injuries
● State law (some states limit how much money you can recover)
6. If you're in doubt, it's always best to ask a lawyer for help.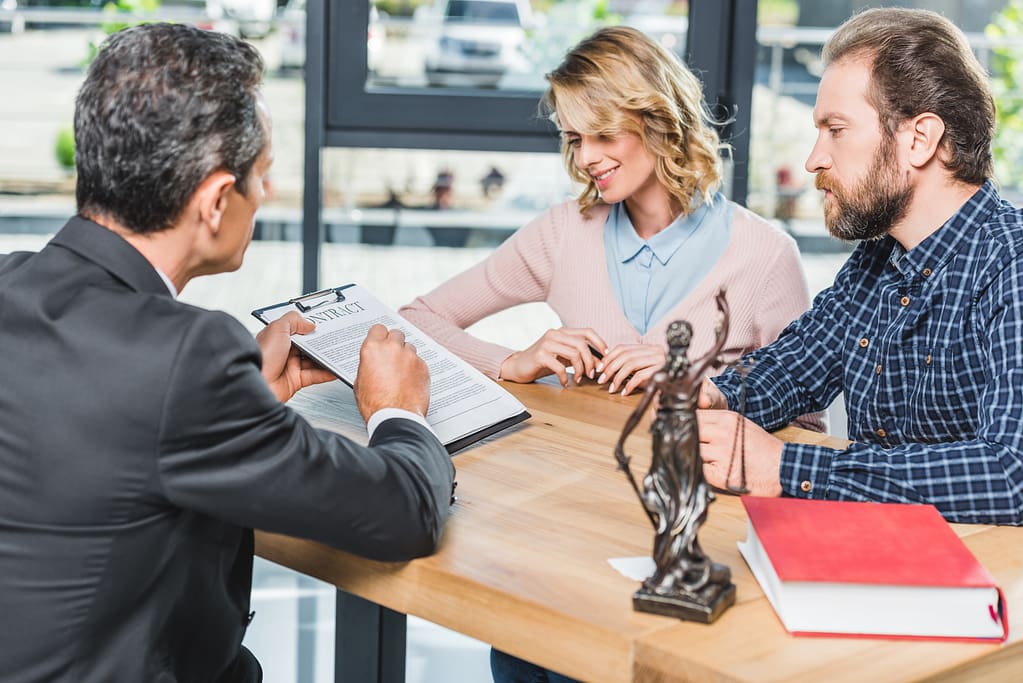 Like most things in life, it's good to have a realistic perspective on your chances of winning the lawsuit. However, you need the best lawyer to file for compensation for damages and losses.
Get references from people you trust. Find out what personal injury lawyers are popular or recommended. You can also get referrals from insurance agents, financial planners and even your doctor. You could also ask for references from other lawyers in different practice fields.
Schedule free consultations with at least three lawyers before settling on one. This will allow you to compare their experience level and other personal injury cases won. If you're lucky enough, the best lawyer will be among the first three because the others may be booked already.
Ask about the fees they charge and decide which ones are reasonable enough to pay, including contingency fees if they win the case for you. But, when deciding on fees, do not forget to consider their background, experience and reputation, too.