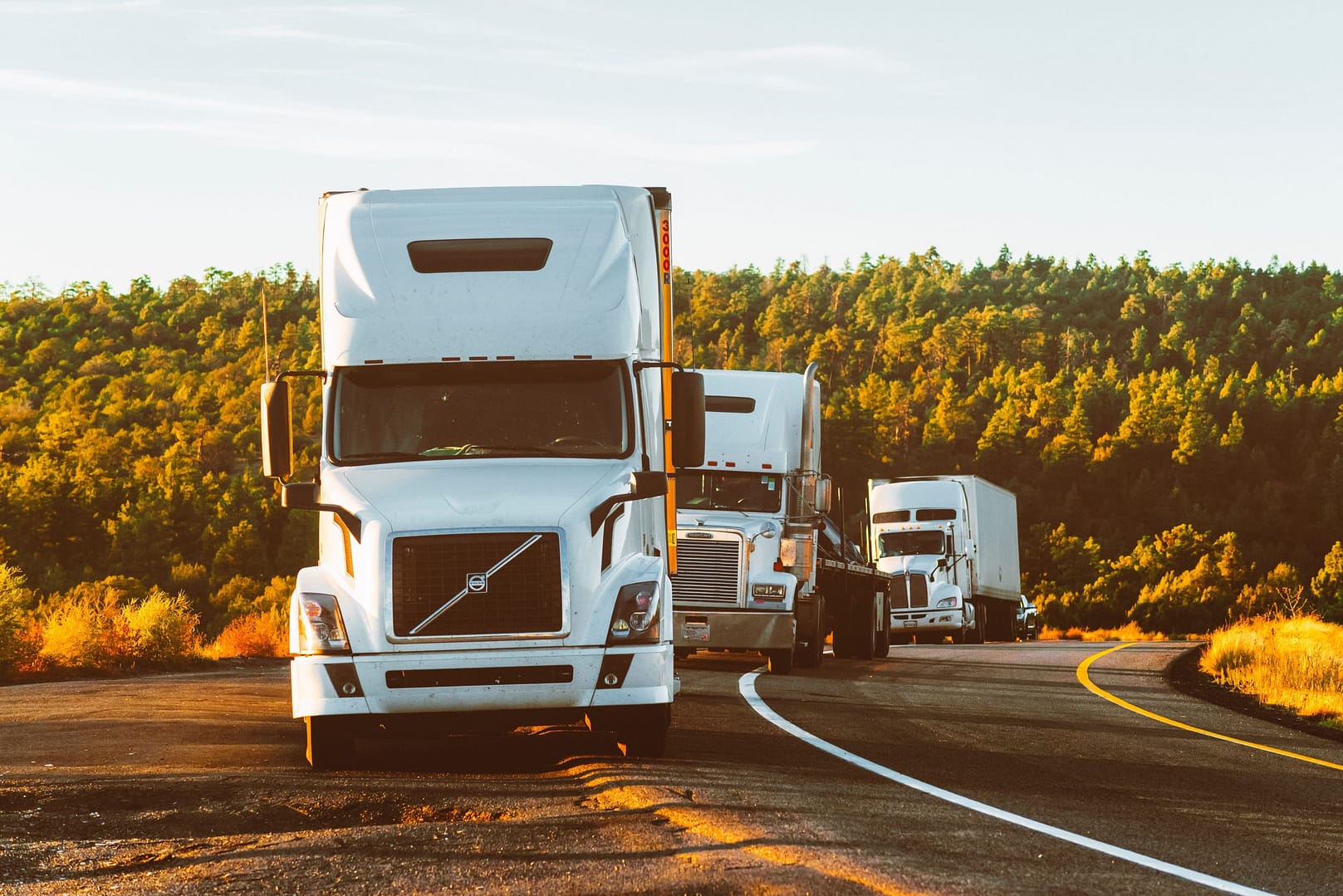 What To Do In A Truck Accident
Large trucks play a significant role in the economy. People depend on trucks to transport essential goods such as food, equipment, fuel etc. Even with this great help, trucks safety has become a significant challenge. Truck accidents are on the rise. Statistics show that truck accidents have caused a lot of injuries and claimed thousands of lives in Florida. These accidents usually occur due to various causes, including driver errors, speeding, driving under the influence, careless driving, mechanical problems such as brake failure and distraction. Below are the steps to take after a truck accident:
1. Call The Police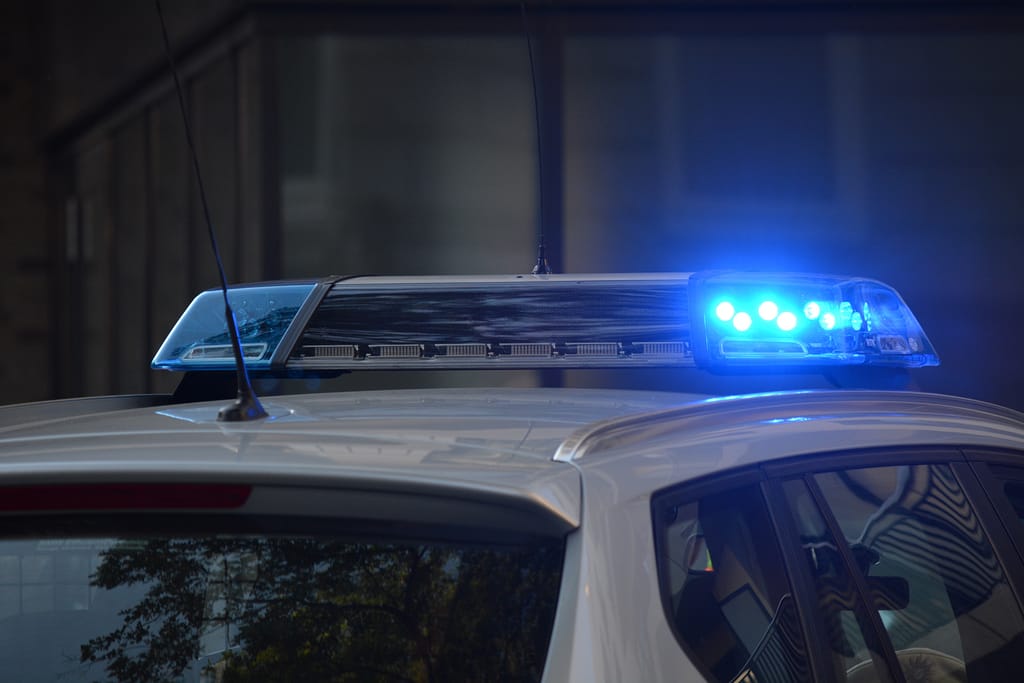 When you're involved in a truck accident, the first step is to contact the police to come to the accident scene. This is an essential step because they'll write a detailed official report that involves the collision. Regardless of the magnitude of the accident, this step is essential. Some people think that it's not important to involve the police, especially in an accident that hasn't led to physical damage or injury. The problem with this is that some minor injuries might occur afterwards. You might start developing some severe inflammations or pain the next day. Therefore, in this case, a police report will substantiate the petition even if you seek medical attention afterwards. Typically, the police report will detail some vital information, including involved party statements, witness statements, accident scene sketches, involved party contact information and the officer's opinion and judgement based on the party at fault.
2. Seek Medical Attention
Whether you've been injured or not after a truck accident, you should visit a doctor for a medical check-up. This is because you might have sustained some internal injuries, which could later result in chronic pain. Remember, during your claim, you'll be required to produce an official and certified medical report detailing the injuries you sustained during the truck accident. Failure to visit a doctor might give your insurance provider credit, especially where you fail to see a doctor. The insurance provider, in this case, might imply that the accident didn't cause any harm to you because there's no medical report to support your claim that you visited the doctor immediately after the accident. If you fail to seek medical attention immediately after a truck accident, you'll also risk getting a settlement that doesn't cover all expenses.
3. Gather Scene Evidence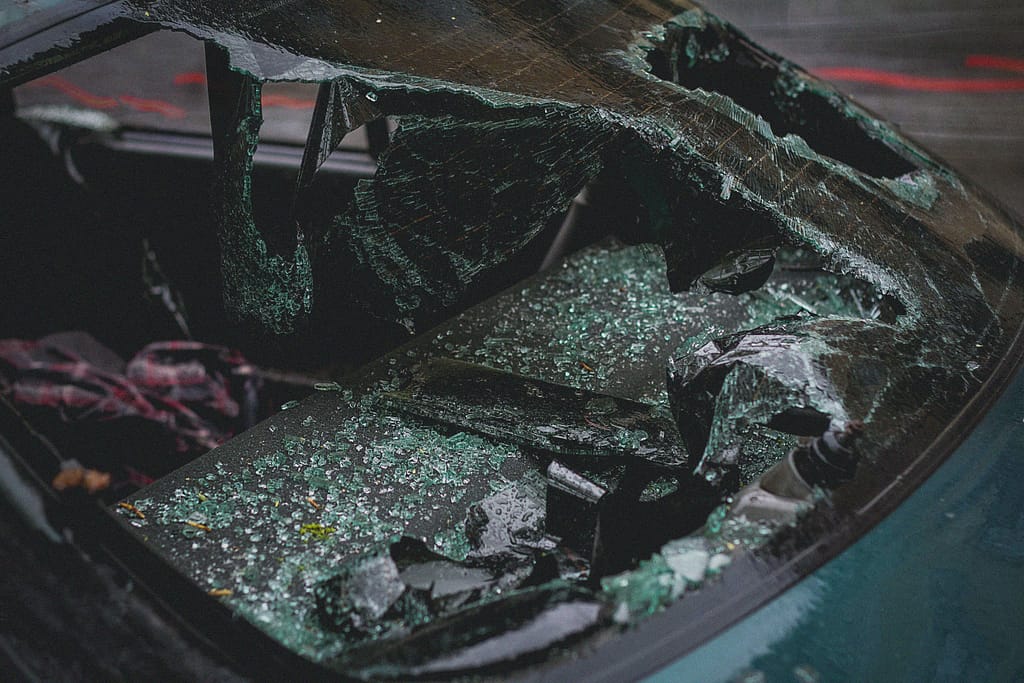 It's essential to document scene evidence if you're in a stable condition or uninjured. Even if you're badly injured, you can ask someone else to do it on your behalf. You need to take pictures and document the damages caused to the vehicles involved. Again, it's also important to take photos of any bodily injuries you've sustained that are visible. Document as many things as possible before leaving the accident scene, including the other driver's personal details such as name, driving license number, contact details (both the driver and his employer), and plate number.
4. Get Witnesses' Contact Details
You should get the contact details of witnesses present during the collision. These witnesses will help you during the court proceedings. Failure to get their contact details means that you might lack people to support your arguments in court. Additionally, it won't be possible to track these witnesses again once they leave the accident scene. After getting their contact details, it's essential to stay in touch with them. After getting a truck accident lawyer Florida, you can share the witnesses' contact details.
5. Contact A Truck Accident Lawyer Florida
Getting a truck accident lawyer after an accident is essential and should be done as soon as possible. Truck accident claims involve a lot of complex legal and insurance processes that are well understood by a truck accident lawyer Florida. Trucking accidents won't only affect the two parties but rather other parties, including the trucking employer and shipper. The lawyer will help you get the right compensation to cover medical expenses and lost wages.
In conclusion, these are the steps to take after a truck accident. If you get injured, concentrate on getting well first and avoid stress on what happens next. If you're in South Florida and need a professional truck accident lawyer, The Pinnacle Law is the best solution. For more information about our legal services, you can visit lawyerconnection.net.