What To Do When You Get In To A Car Accident In Miami
Miami is a dynamic city, and traffic is intense as anxious drivers speed up from one activity to another. While no one loves to be in a car crash, with plenty of traffic, it is nearly impossible to avoid traffic accidents, even with the best driving habits. So, what do you do when you suffer the misfortune of being involved in an accident in Miami?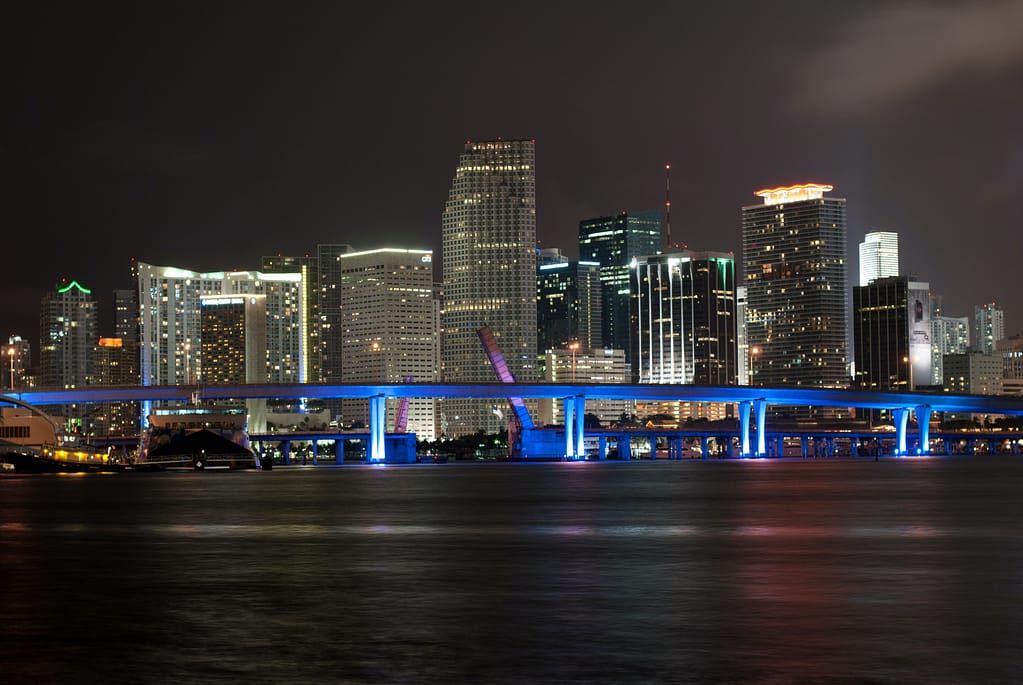 If you have been involved in a car accident in Miami due to your or another driver's negligence, you will need to get a Miami car accident lawyer to protect your rights and interests and still guide you through the process. A skilled lawyer from Lawyer Connection can guide you through the claims process in a way that allows you to address every aspect of being involved in an accident properly.
This post will discuss the things you should do when involved in a car accident to help you calm your nervousness and stay safe physically and legally.
Things you should do after suffering a car crash?
Florida ranks near the top of the list when it comes to car accidents per state. While getting into a car accident can be overwhelming, it is important to keep in mind that you have your rights.
Here are some of the things you can do to improve your odds of receiving compensatory damages you deserve and address other aspects of suffering an accident rightly:
Stay At The Scene
This is very important for nearly all car accidents. No matter the amount of damage an accident causes, you should remain at the accident scene until the scene is documented. With a smartphone, you can take several pictures of the incident and pull them over to get out of the way. While you may want to stay in the middle of the road to preserve evidence of the crash, it is imperative to allow traffic to pass.
Report Crash
If you can, make a 911 call to report the clash as soon as possible. For fatal accidents, it is almost certain that witnesses will summon the police, health care providers, and tow trucks. The police will investigate and complete an accident report.
Seek Medical Attention
Many accidents result in injuries, but it is entirely possible to be shocked and not know you are sustaining injuries. If you are involved in an accident that leaves you with injuries, you need to seek medical attention immediately. Even if you feel like you're okay, you should NEVER refuse medical help offered by the first responder and paramedics. In fact, refusing a treatment plan can potentially jeopardize the compensations you should receive from your insurer.
Exchange Information With The Other Driver
Florida is a no-fault state, meaning your insurer will likely cover the damages as per your policy. While you may want only to inform your insurer about the accident, you need to be polite and respectful and share your details with first responders and the other driver. Basically, you need to exchange names, addresses, car information, and insurance.
Contact Your Insurer
Most insurers usually set a time within which policyholders should report accidents; otherwise, the claim can be denied. For this reason, it is sensible to report your accident within the stipulated time. Importantly, don't make a statement or accept compensation until you talk to a car accident lawyer in Miami. You should also wait for all your injuries to manifest before making a claim.
Hire A Car Accident Lawyer In Miami
If you have suffered an accident that has resulted in losses, medical expenses, and other damages, you will need to file a claim with your insurer. Apparently, the insurance company will need proof, and dealing with them can be tricky. Hiring an experienced attorney can ease the burden of evaluating the claim. A Miami car accident lawyer will represent you and your interests, helping get your rights.
Here at The Pinnacle Law, we specialize in helping car accident victims get the maximum amount of compensation. If you have been involved in an accident, our attorneys can help you with gathering evidence, fact-finding, and creating details for claims settlement. Our lawyers can also represent you in a trial when necessary.
Why Do You Need A Lawyer?
If you suffer a car accident in Miami, you will most likely need an experienced lawyer to help make claims unless the accident resulted in little to no injuries or property damage. A knowledgeable attorney will negotiate with the insurer, file against the liable party, and even represent you during trials, helping you get maximum compensation from insurance companies.
Car accident victims not seeking legal representation can also benefit from hiring a lawyer. For instance, a lawyer can help you evaluate your case, gather evidence, and inform you of your legal options. In a case where the insurance company offers an unfair settlement offer, the lawyer can help you fight for your right to compensation in court.
Precisely, a lawyer helps ensure that you get much money from your insurer, at least enough to cover losses, damages, and medical bills that directly result from the accident.
Contact Our Miami Car Accident Lawyers Today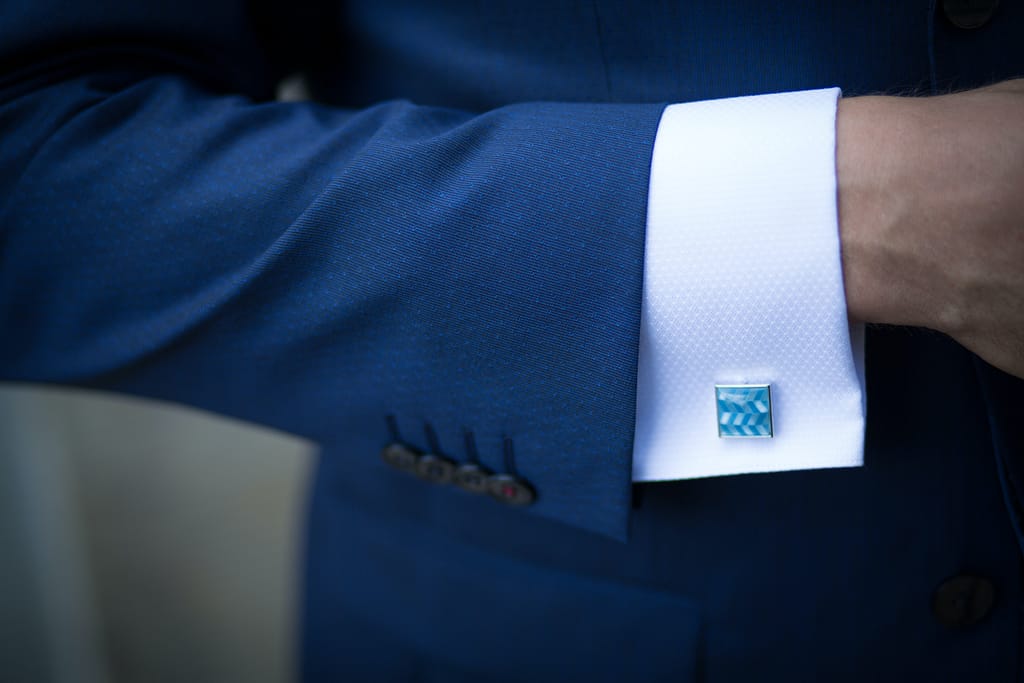 Evidence of a car crash, unless well-preserved, is likely to disappear shortly after the accident. Considering that this evidence is very critical when it comes to making claims, you will need a lawyer to gather and keep it until you are ready to make a legal claim.
Our experienced car accident lawyers in Miami have years of experience winning and successfully representing clients across the country. Although The Pinnacle Law Group has a special focus on Palm Beach, Miami-Dade, and Broward, we serve the entire Florida. We have successfully represented our clients in both federal and state courts.
Pinnacle's attorneys are knowledgeable and equipped to handle trickier cases against entities that might want to take advantage of car accident victims. Call us today at 1-954-789-5162 for a free consultation.
While we can't guarantee the outcome of any case, Pinnacle's attorney will fight hard to ensure you get the maximum amount of compensation.