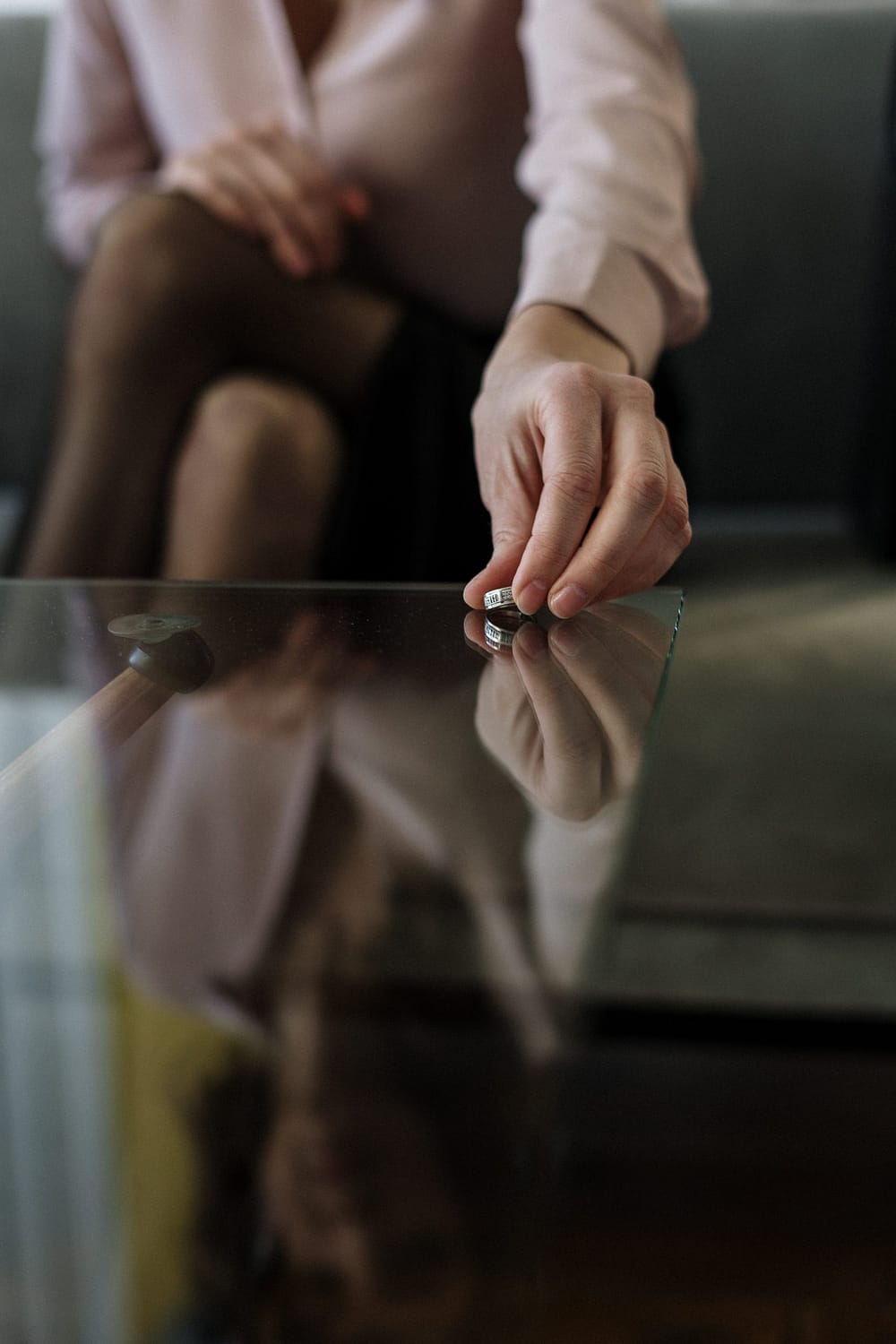 Why You Might Need A Divorce Lawyer
Let's face it, a divorce is most likely going to get messy. That does not mean that you can't take matters into your own hands and ensure that you have all of your bases covered and that you are getting the most mutually agreeable result as possible. There are times when things do not work out as planned, and you will need a good and trustworthy attorney in your corner to advocate for your best interests. Even if you are unsure how to start the entire process, you can find peace of mind in knowing that you can hire the services of a professional to help you navigate from start to finish. Here are some of the main reasons you need to get a divorce lawyer.
They Give Expert Advice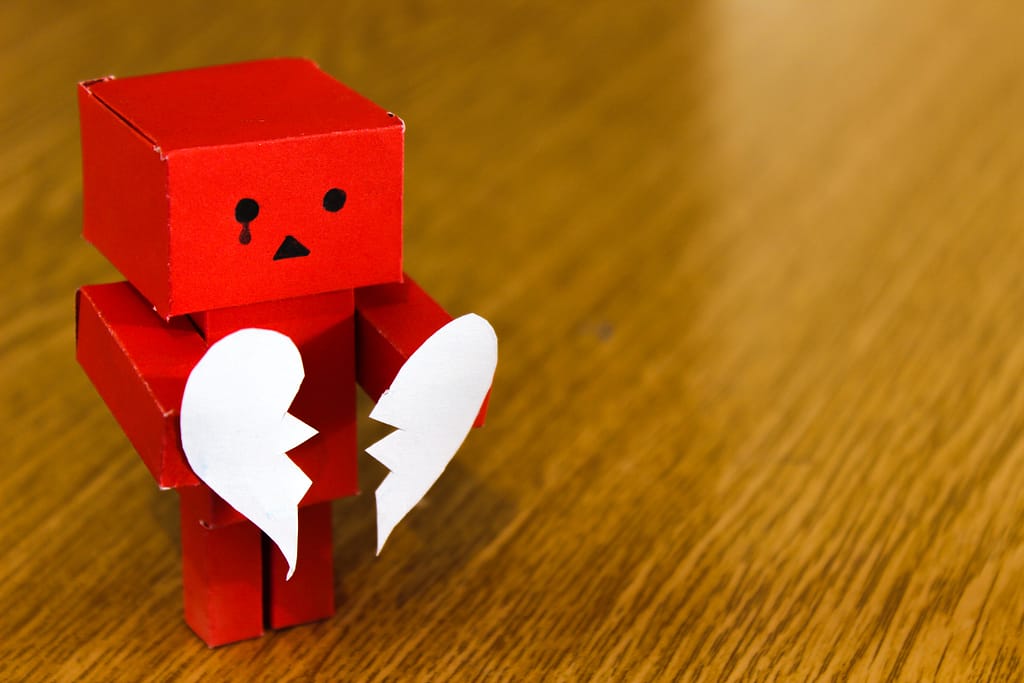 One of the things you will notice when going into divorce proceedings is that family law has a lot of grey area and there is a lot of discretion in court to allow for the best outcome for each unique situation. There may be issues ranging form asset sharing to child custody to relocation of home and school systems. If you go into this situation blindly you run the risk of accepting a settlement that you do not deserve. Emotions are often high and you will be glad that you have a neutral person on your side to give you advice on how to proceed every step of the way. Your attorney will listen to your situation from start to finish and advise you on the best ways to avoid extra stress and how to move forward with your life.
Reduces On Stress
A divorce could be so messy and devastating, especially if you have tried to for years make it work, you might be looking for quick closure. Often you find yourself with so much stress you can hardly do anything else. The best way to deal with this is to get someone who can take away some of the burdens you have. Your lawyer will take care of all the paperwork and court proceedings so you can get time to get your life in order. You do not have to worry about talking to your partner about anything since communication will be through your lawyers. That way, you will not make any rash decisions because you were stressed. Every decision you make concerning the divorce will be done so with a sober mind and a neutral prospective.
Prevents Mistakes
Ensures The Agreement You Have Is Binding And Clear
Dealing with divorce means the emotions will be running high. Whatever you decide on with your partner today might not be what they agree on tomorrow. You need to ensure that the final agreement is something that you are comfortable with and that your legal questions have been fully explained to you. You will not want to make the mistake of hiring an attorney who does not take the time to explain your options as well as what takes place at each hearing.
It Hastens The Process
You may be a person who would like to resolve the matter amicably and quickly so that you can move on and start healing. With a lawyer, all that is ensured since they know how court proceedings are done and they can give you a game plan and a timeline based on your requests and your expectations. They will come in early enough and advise you on what needs to be done. They will also ensure that you present the necessary documents in court, so there is no back and forth. By doing this, the proceeding may even move on faster than you ever imagined.
Ultimately, you may be anxious to get the process over with but you should still take your time and figure out which lawyer will work for you. Getting a good lawyer means you can get a quicker and smoother divorce proceeding, and you can focus on the new phase of your life.