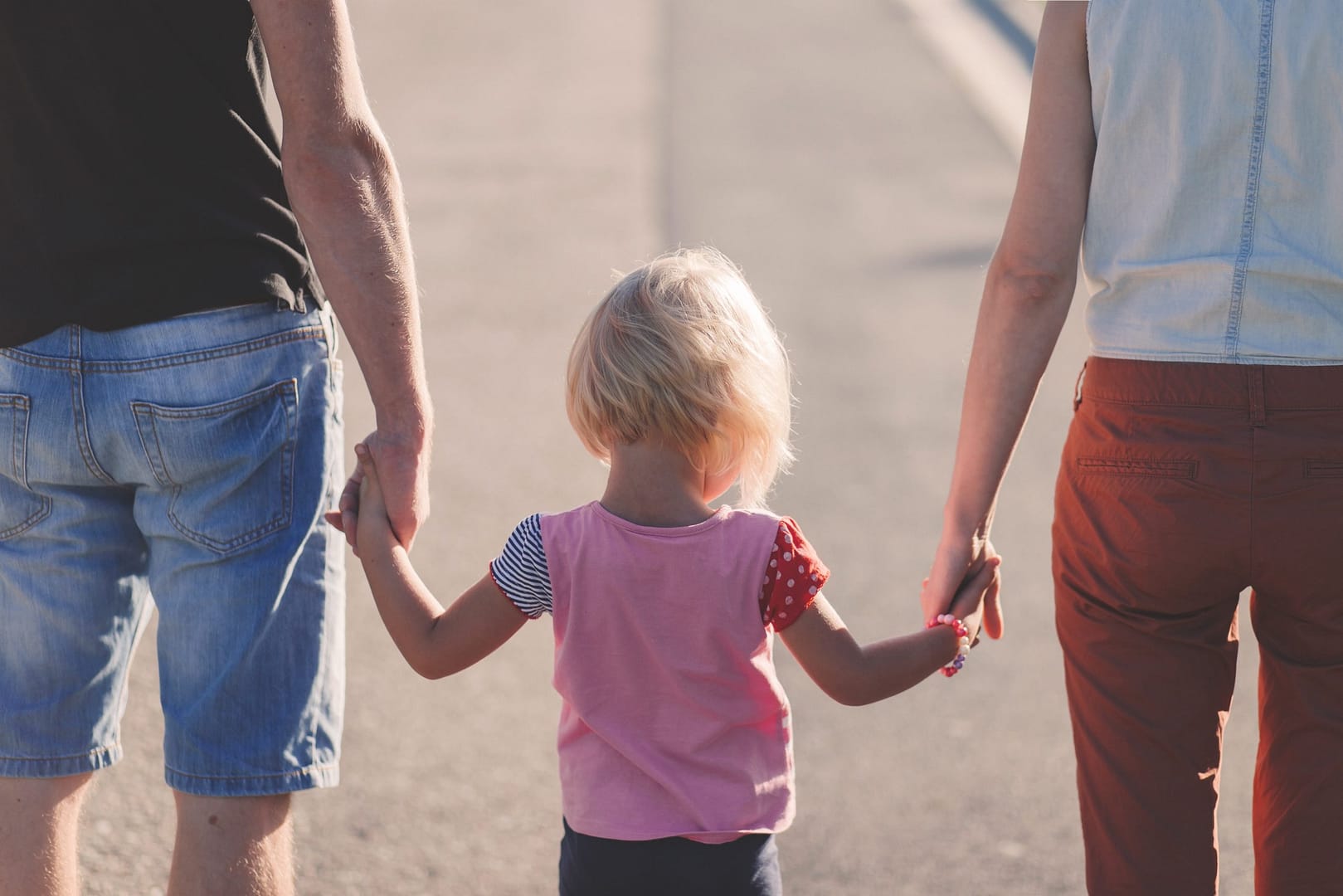 Why You Need A Family Lawyer
Families are often full of many different dynamics. As a result, family law is a diverse area of the law that covers a wide range of topics from divorce and child custody to estate planning and incapacitated persons.
Miami family lawyers can provide you with a deeper understanding of what you might be going through and how they can help you find solutions. Here are some reasons why you may need a family law lawyer:
1. Your Family Situation Has Changed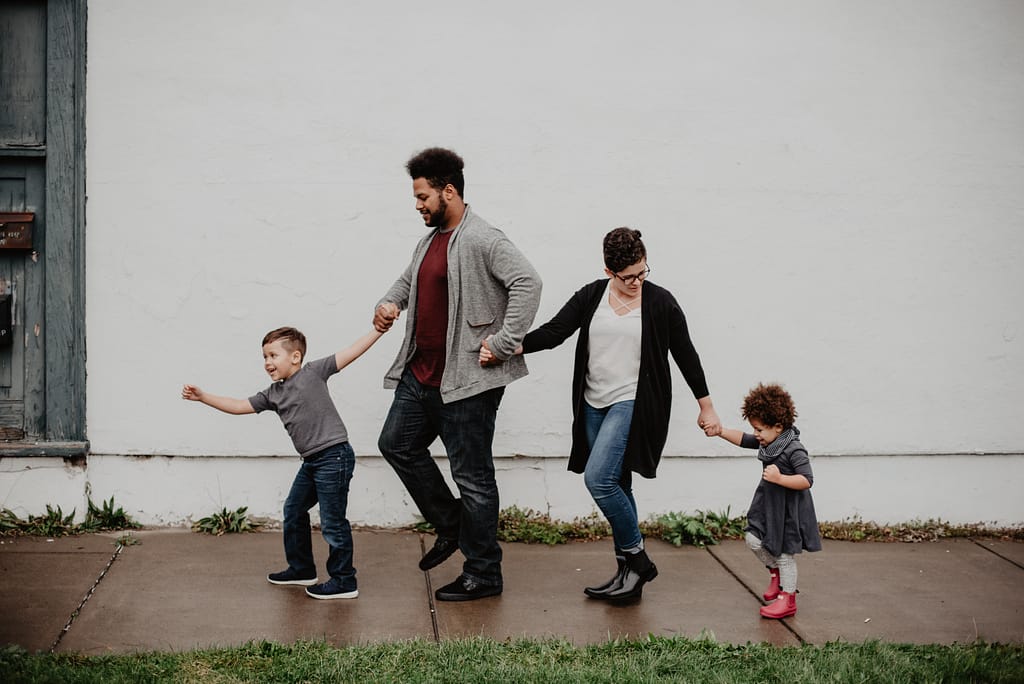 One of the reasons you may need a family lawyer is if your family has changed. This could be due to divorce, remarriage, or the responsibility of caring for an incapacitated person.
If there's been a change in your family, then it's likely that your legal needs have also changed. You may need to update your will or create a new power of attorney for an incapacitated person. A family lawyer can help guide you through these changes and ensure that you're up-to-date with all the necessary documentation and agreements. They can also help you decide which course of action is best for your family going forward.
2. You Need To Understand The Law
There are many aspects of family law that vary from state to state. A lot of people don't know about this. It's hard enough to make sure you understand the laws in your state, let alone all 50 states. The good news is that a family lawyer will be able to help you navigate the complexities of family law and answer any questions you have about it.
3. You Are Dealing With An International Issue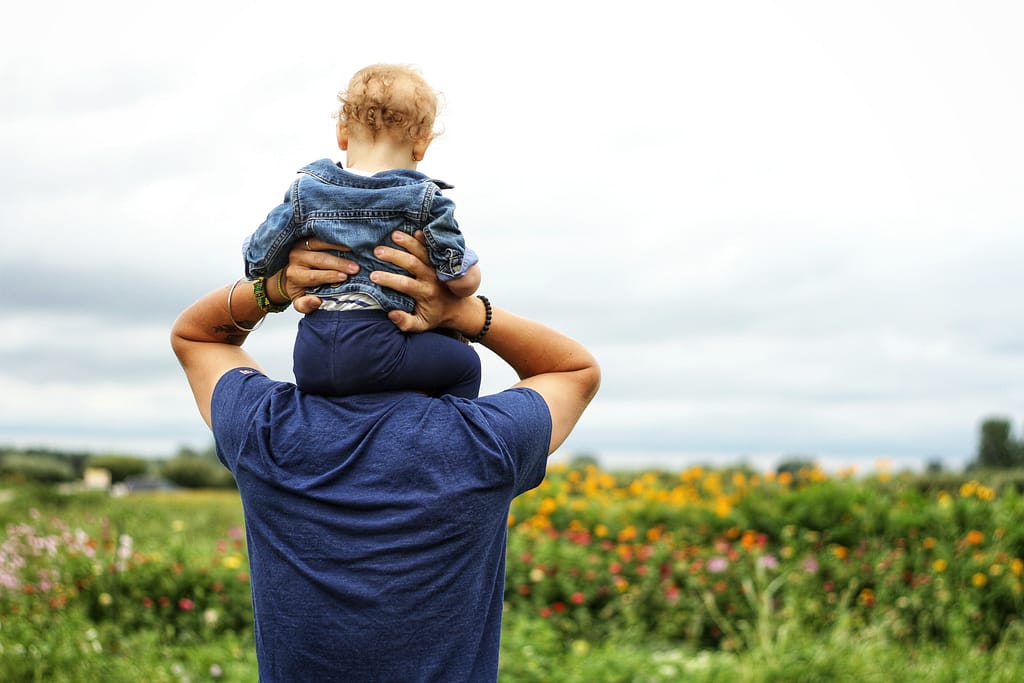 If you are dealing with an international issue, such as a divorce or child custody, you must work with someone who understands the law and the culture of your family's homeland. Not only can a family lawyer help you navigate the laws of your country, but they can also help you understand the cultural norms and expectations.
4. You Are Being Abused Or Have Been Abused
Many people in abusive relationships don't know their rights, and unfortunately, sometimes they can't afford a lawyer. A family law lawyer will inform you of the resources available in your area and how to get help. While there is no one-size-fits-all solution for every situation, a family law attorney can help you identify your options and what you need to do next.
The most important thing is that you get out of an abusive relationship as soon as possible. You may not realize it, but the abuse might continue once you're separated. The abuser could try to force contact with the children or take extra steps such as stalking or property damage to make life difficult for their victim.
If the abuser is living in your house, they may refuse to leave when asked or "accidentally" destroy things like property and possessions while living there. With a family law attorney's help, this type of behavior might be dealt with by filing a restraining order against them. If they violate this court order, further penalties can be imposed through criminal charges.
In any situation where safety and major concerns of well being are involved, a family lawyer should always be consulted because a difficult situation like this should be handled by a professional who is removed from the situation and an expert in their field.
5. You Are Worried About Your Children
If you're worried about your children and how they might be affected by a divorce or child custody proceedings, don't wait to take action. A family lawyer can help you understand your options and develop a strategy for what's best for all parties involved. Your children likely want to know that their needs will be met and an attorney can help provide stability through a difficult time involving change for everyone involved.
Do You Want To Change Your Name?
One of the most common reasons clients visit family lawyers is to change their names. If you want to change your name, you will need to go through a lengthy process that includes publishing your intent in the newspaper. This situation is most common when getting married or divorced. Your attorney can help guide you through this step by step process.
Conclusion
When it comes to family law, you need a lawyer who is experienced and knowledgeable about the latest changes in the law. You also want a lawyer who is sensitive to your needs and understands that you may be going through a difficult time. It's not always easy finding a lawyer with these qualities, which is why The Pinnacle Law is here to help. If you are thinking of hiring a family lawyer, make sure to schedule an appointment. We provide free consultations for those looking for the right family law attorney in their area. Call today visit our website at lawyerconnection.net for more information.